Life

Life

>

Childhood

Life

>

College
I was always a funny kid and was always in trouble for talking in class. They would make me stay after school and pick weeds in the schoolyard as punishment. And by fourth grade I was doing, like, the lawn and the hedges and everything. Eventually, they fired the maintenance crew. They said this kid's going to do it all.
Childhood
Like most people, Garry Shandling was once a child. He was born Garry Emmanuel Shandling on November 29, 1949 in Chicago, Illinois to Irving Shandling, a print shop owner, and Muriel, a pet store proprietor. Shortly after his birth, his family moved to Tucson, Arizona so that his older brother Barry could receive treatment for cystic fibrosis. Sadly, when Garry was only ten years old, Barry died due to complications from his illness.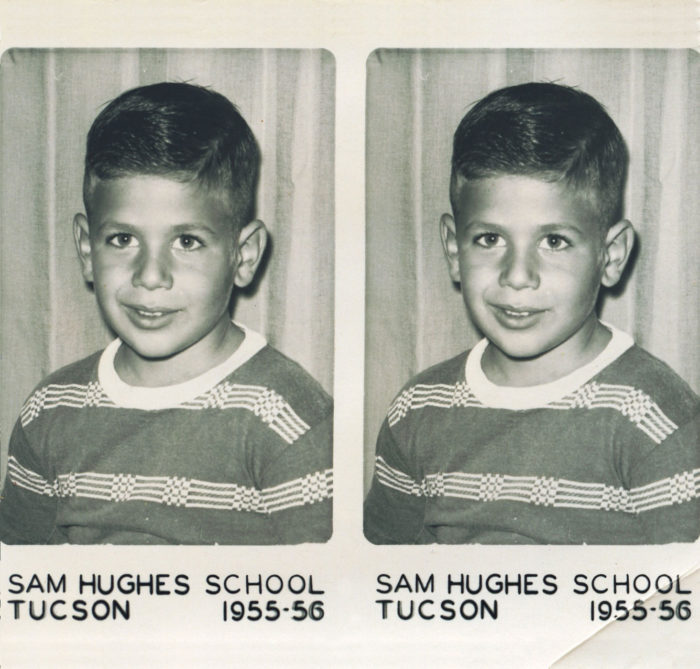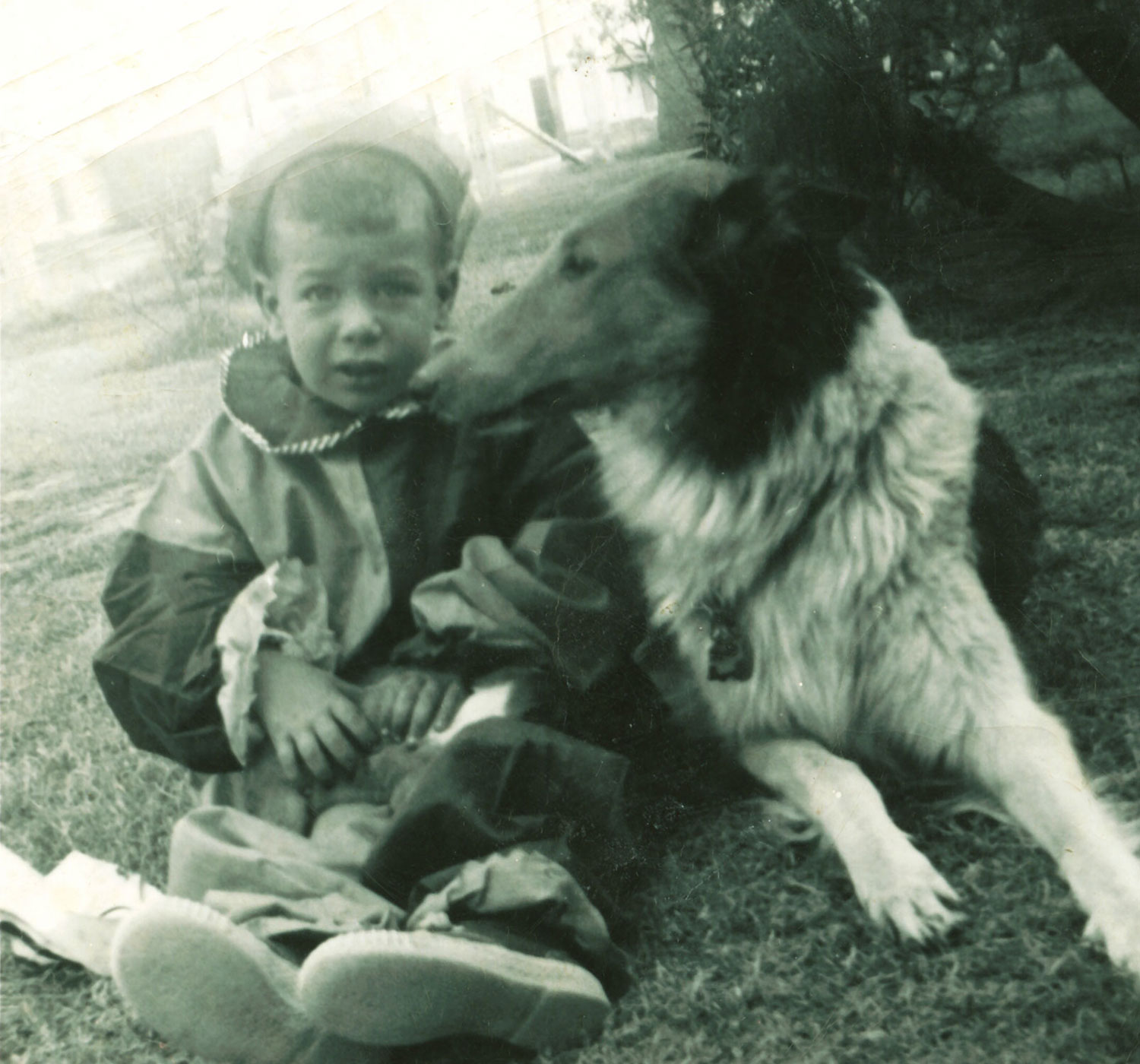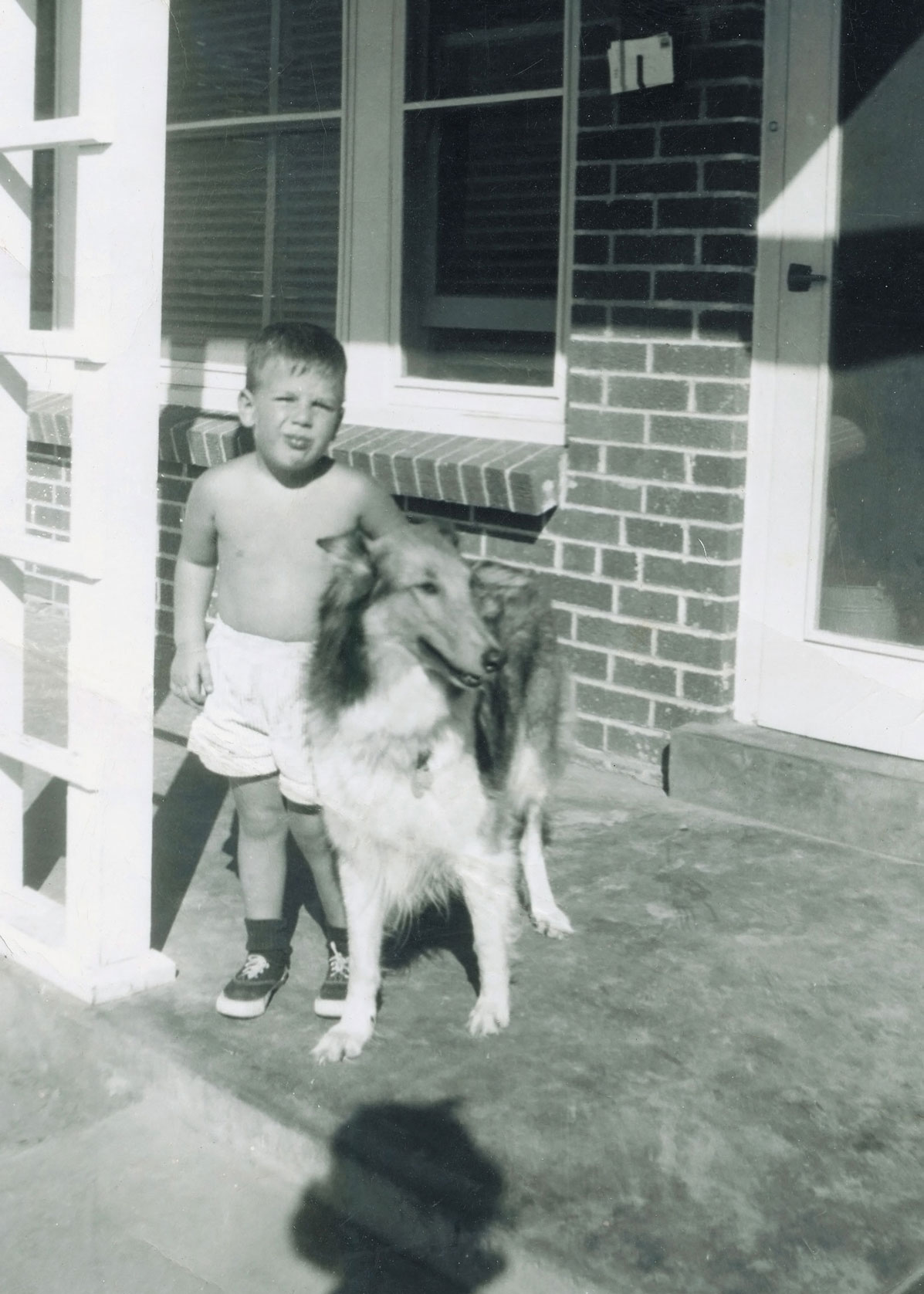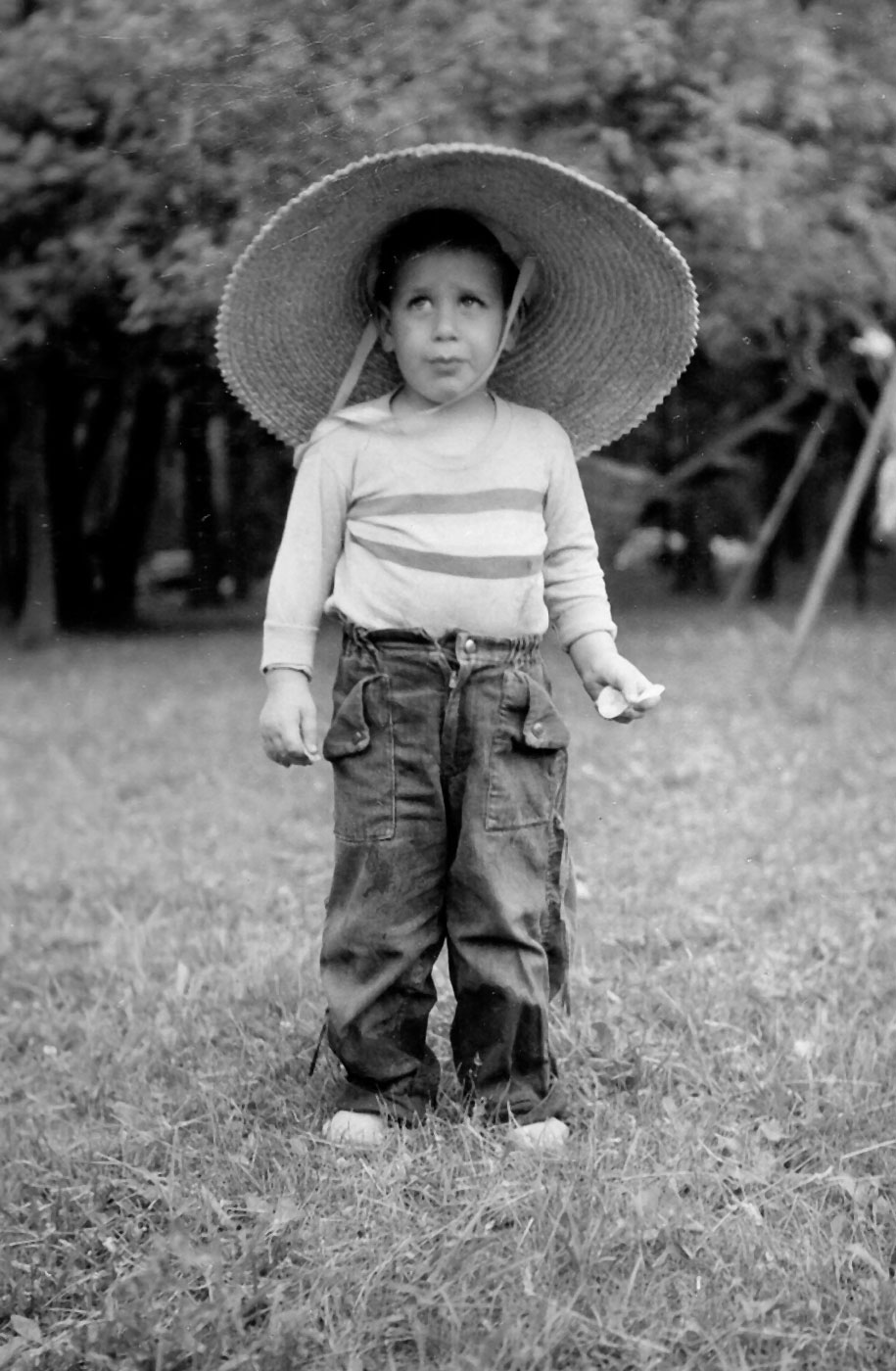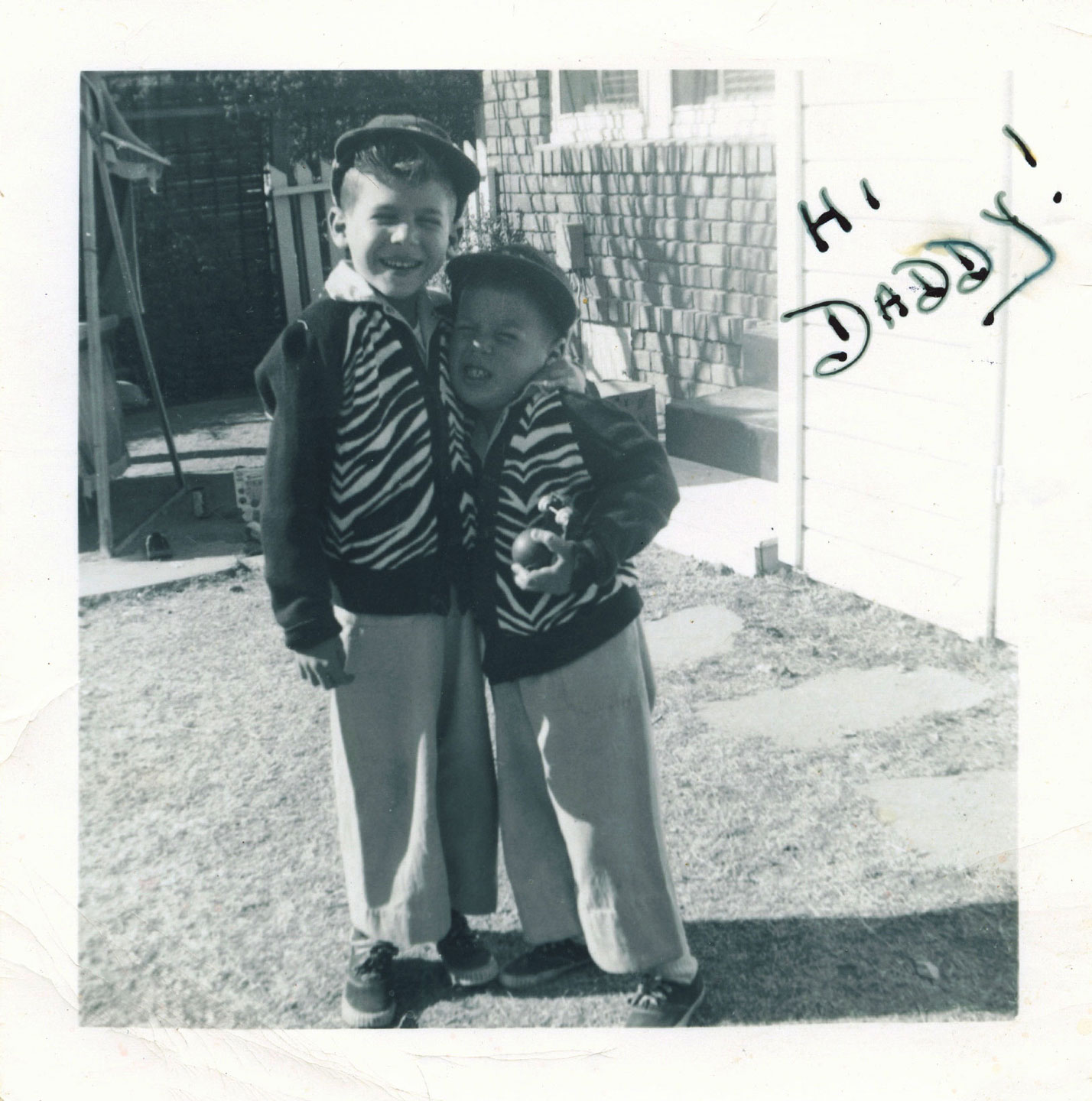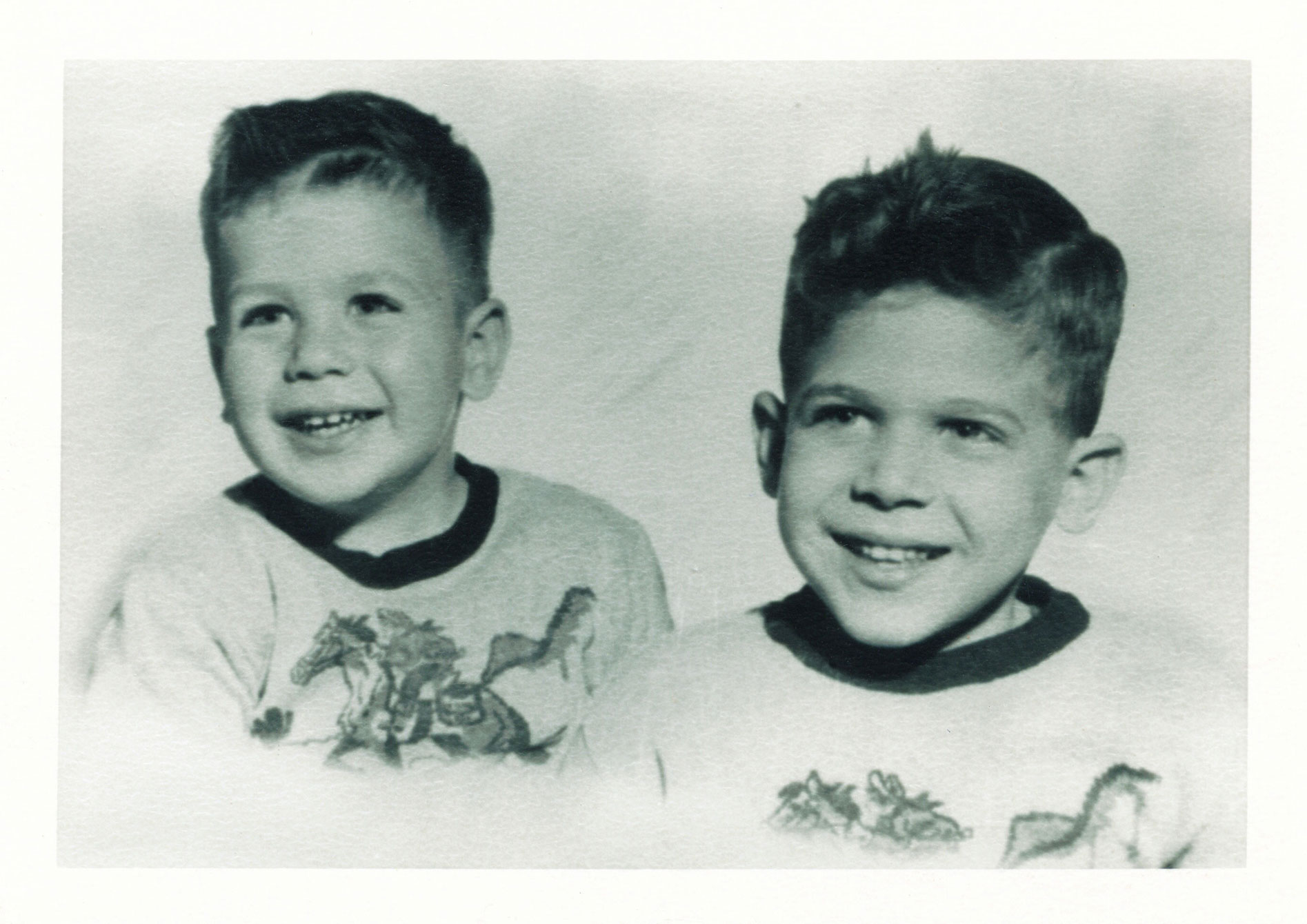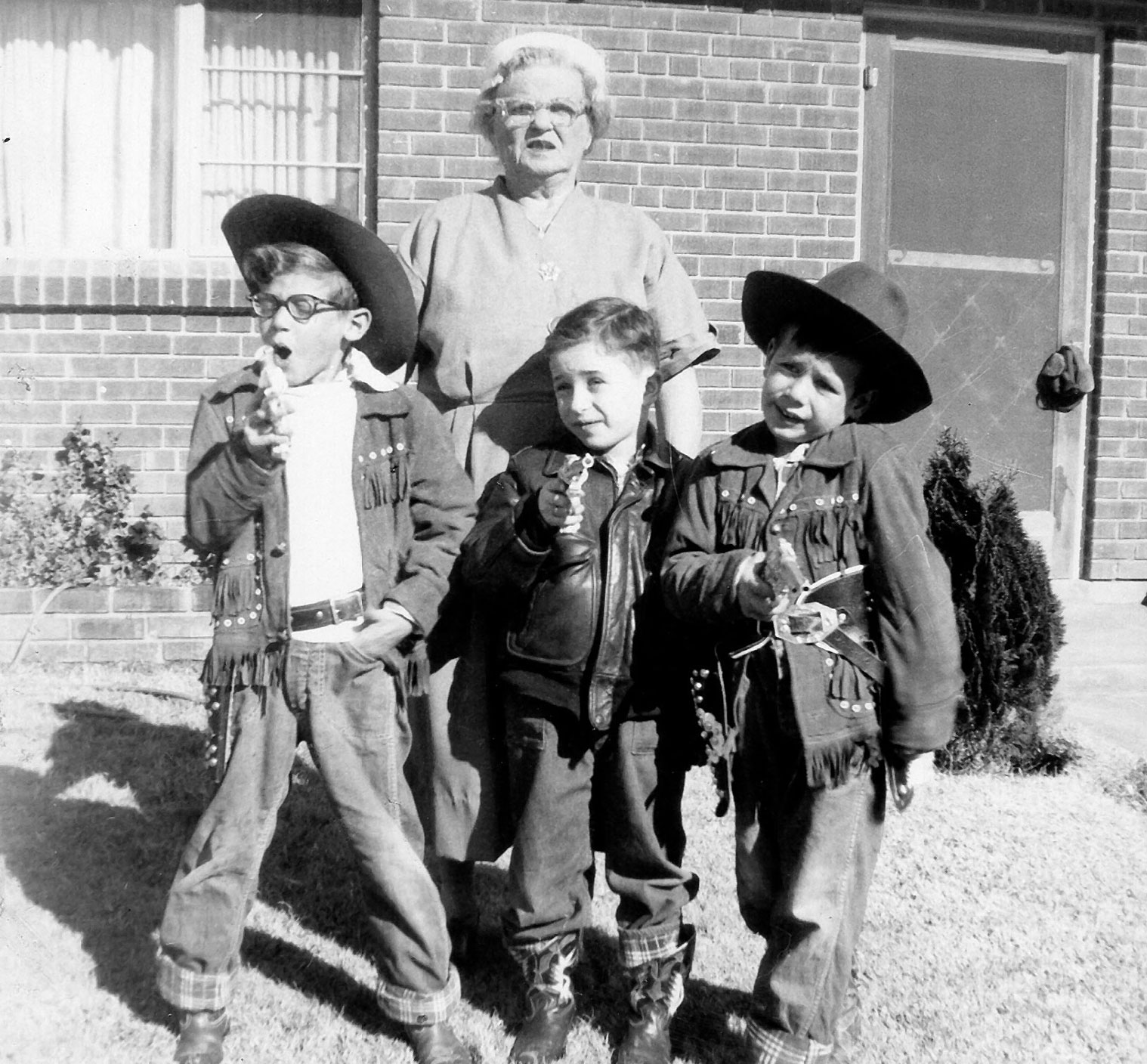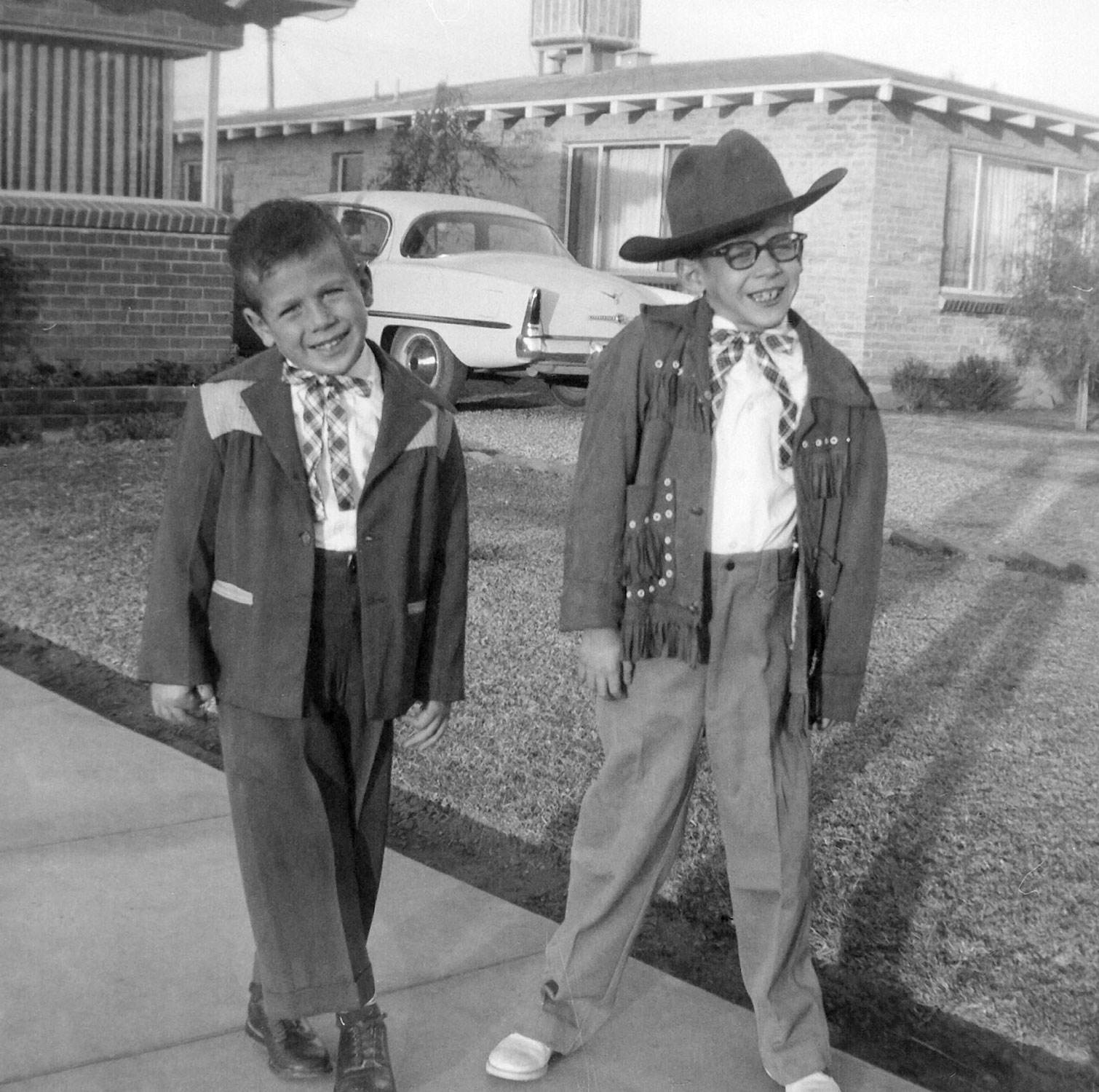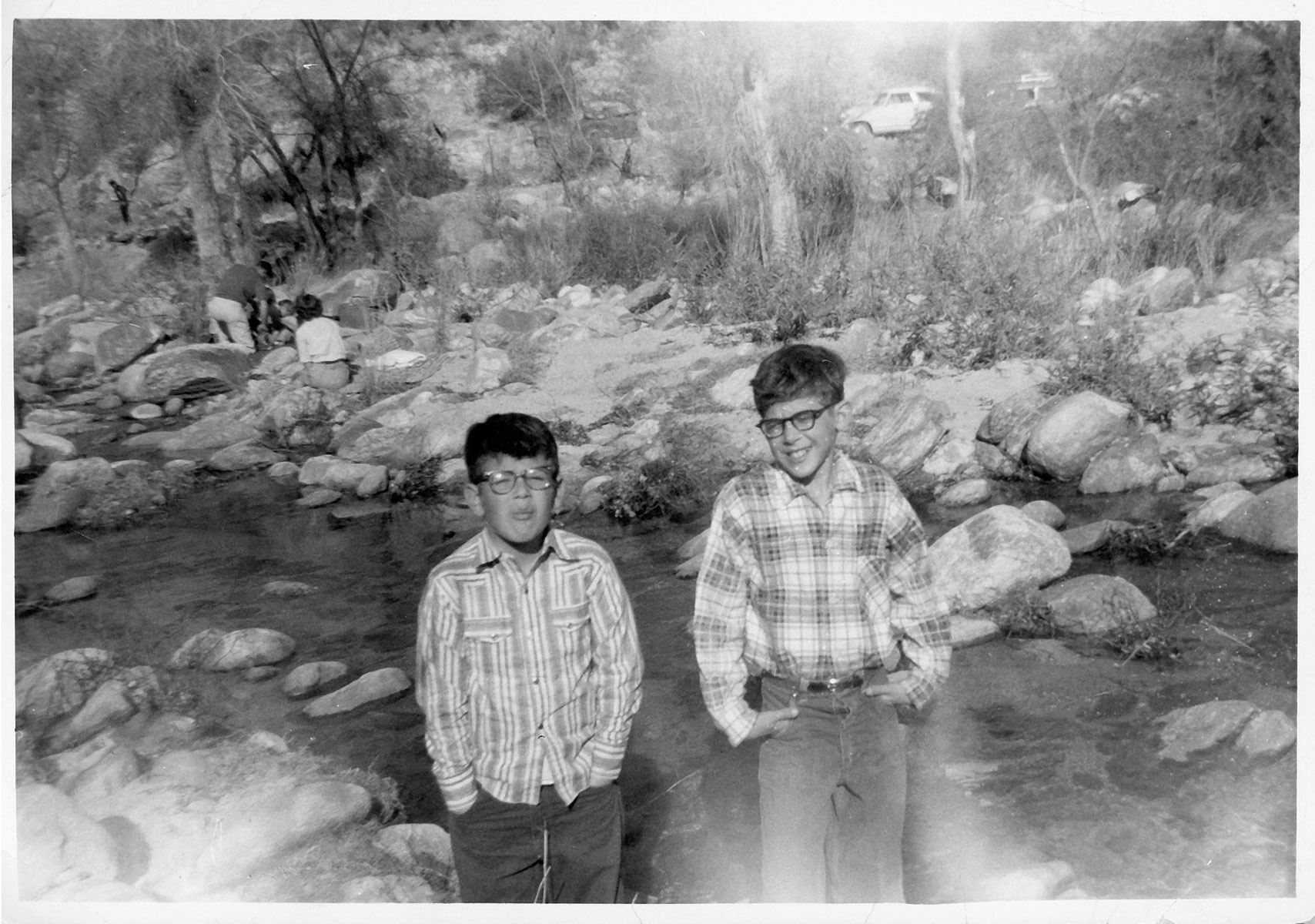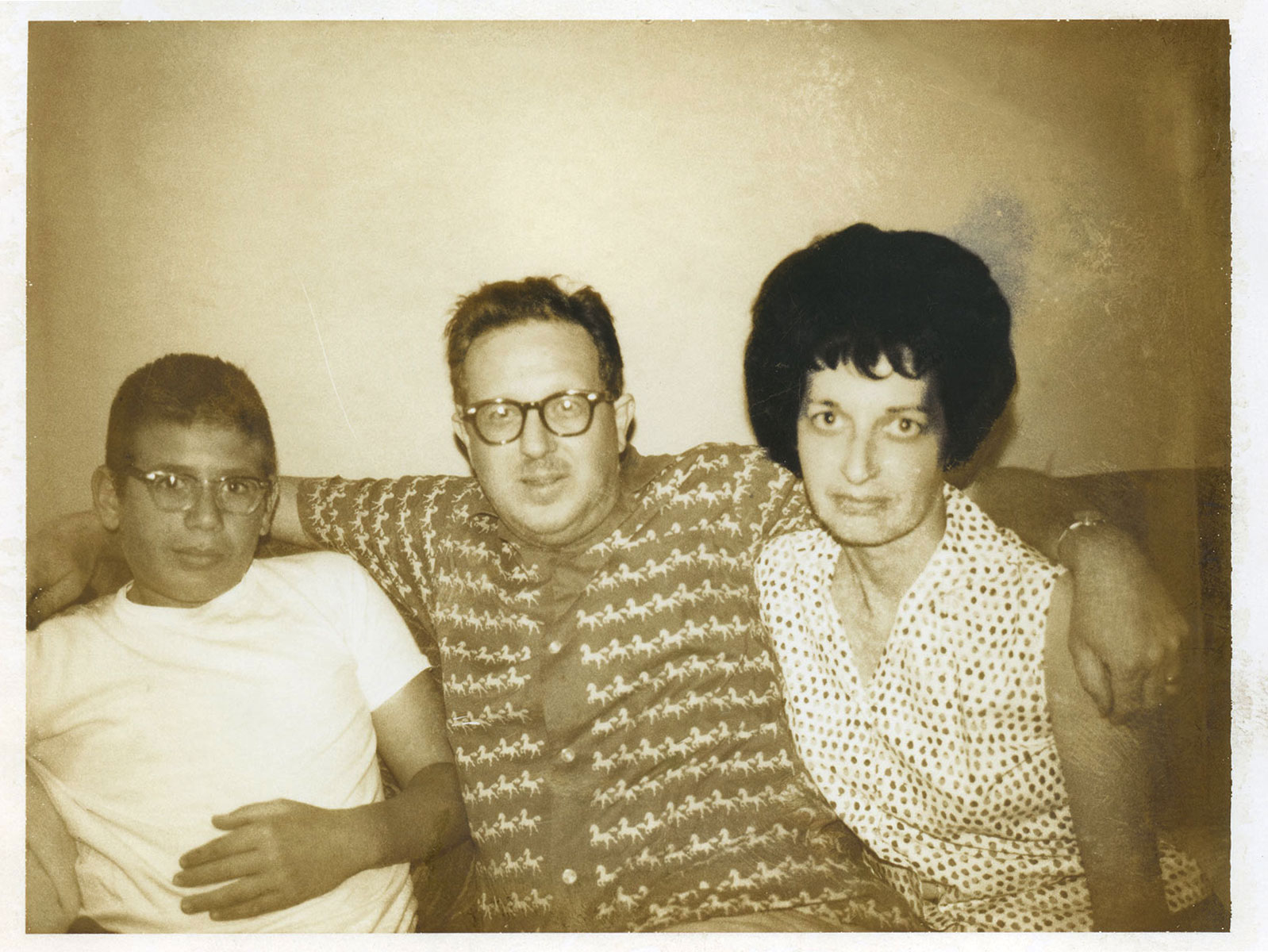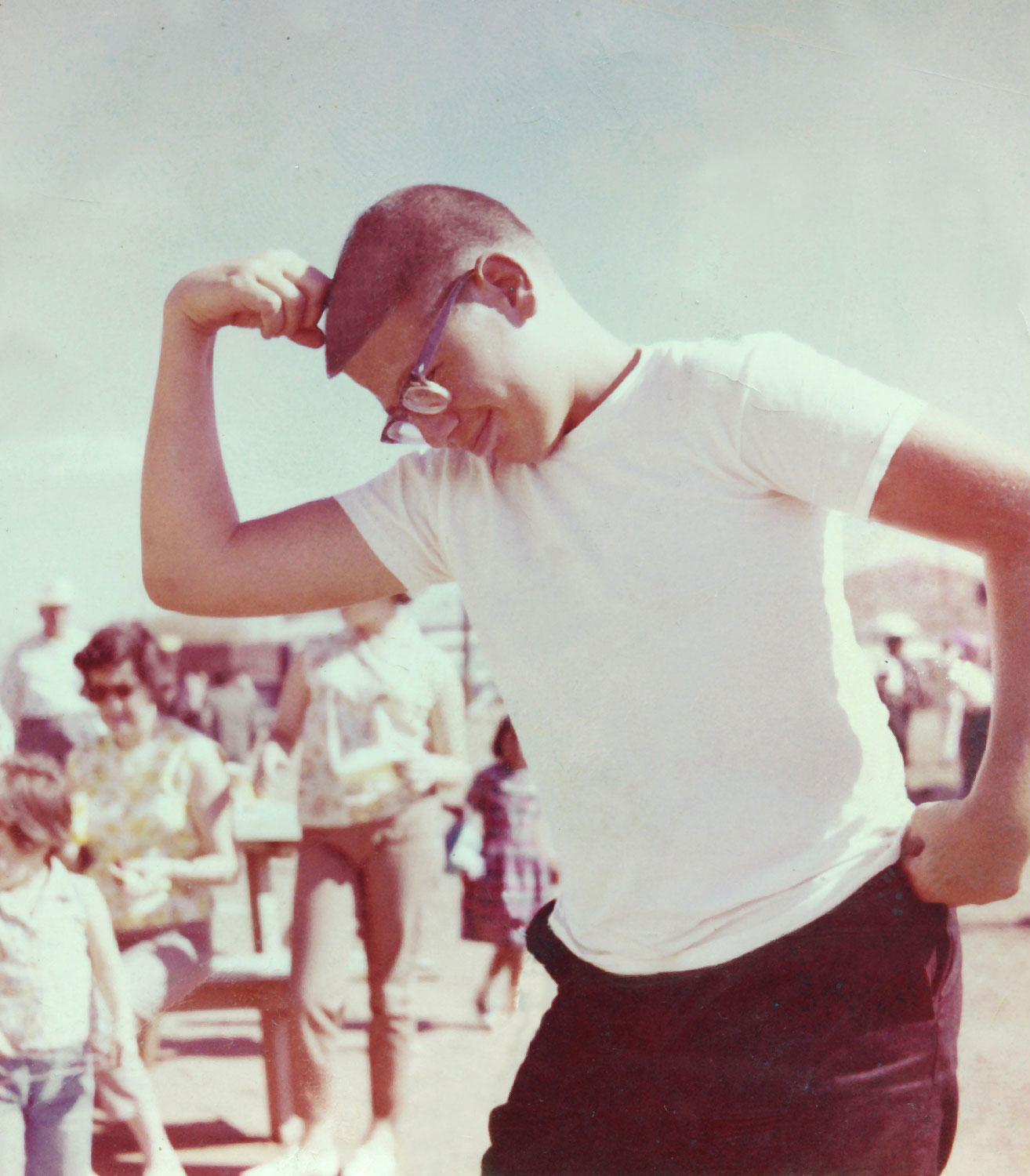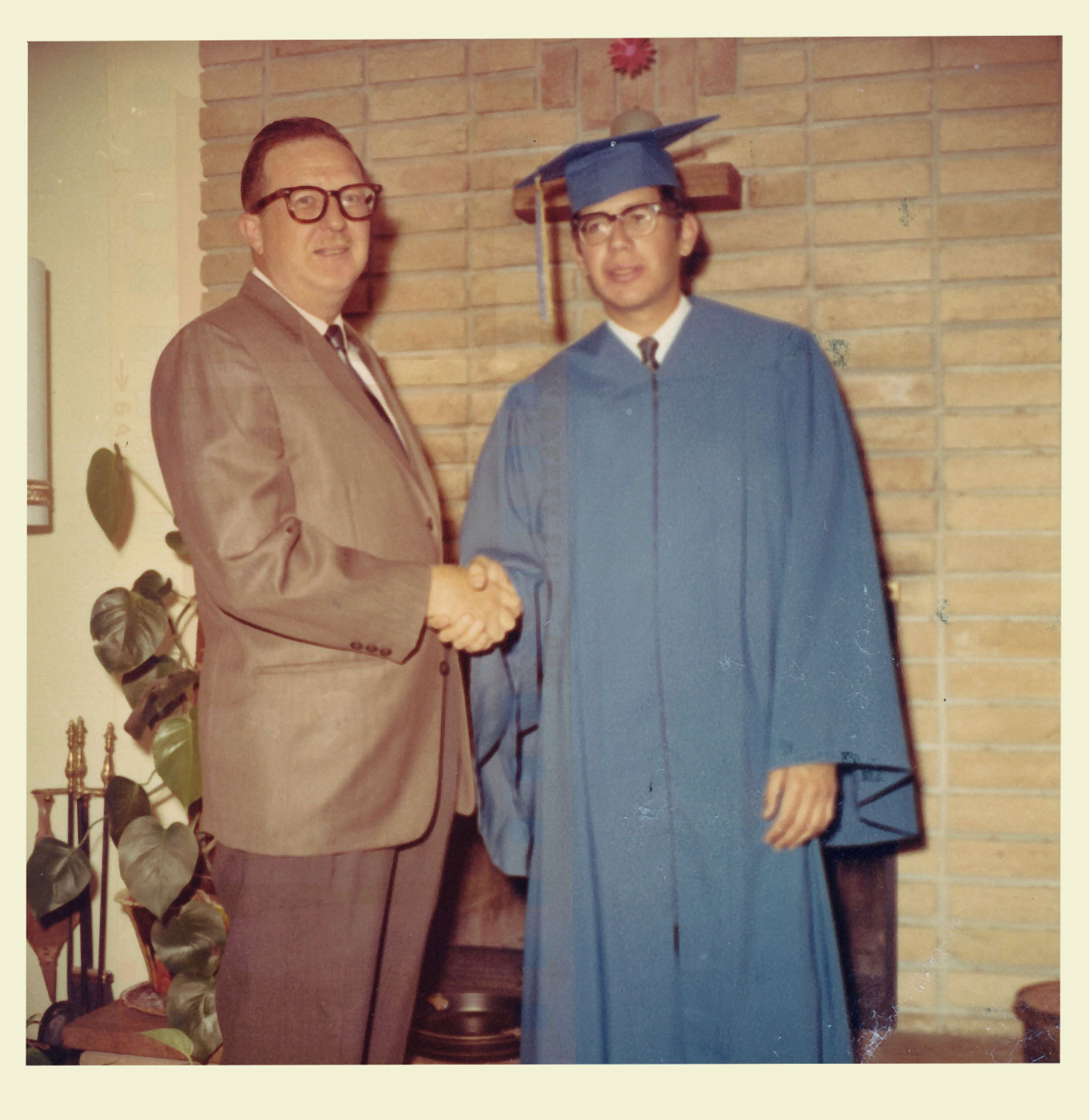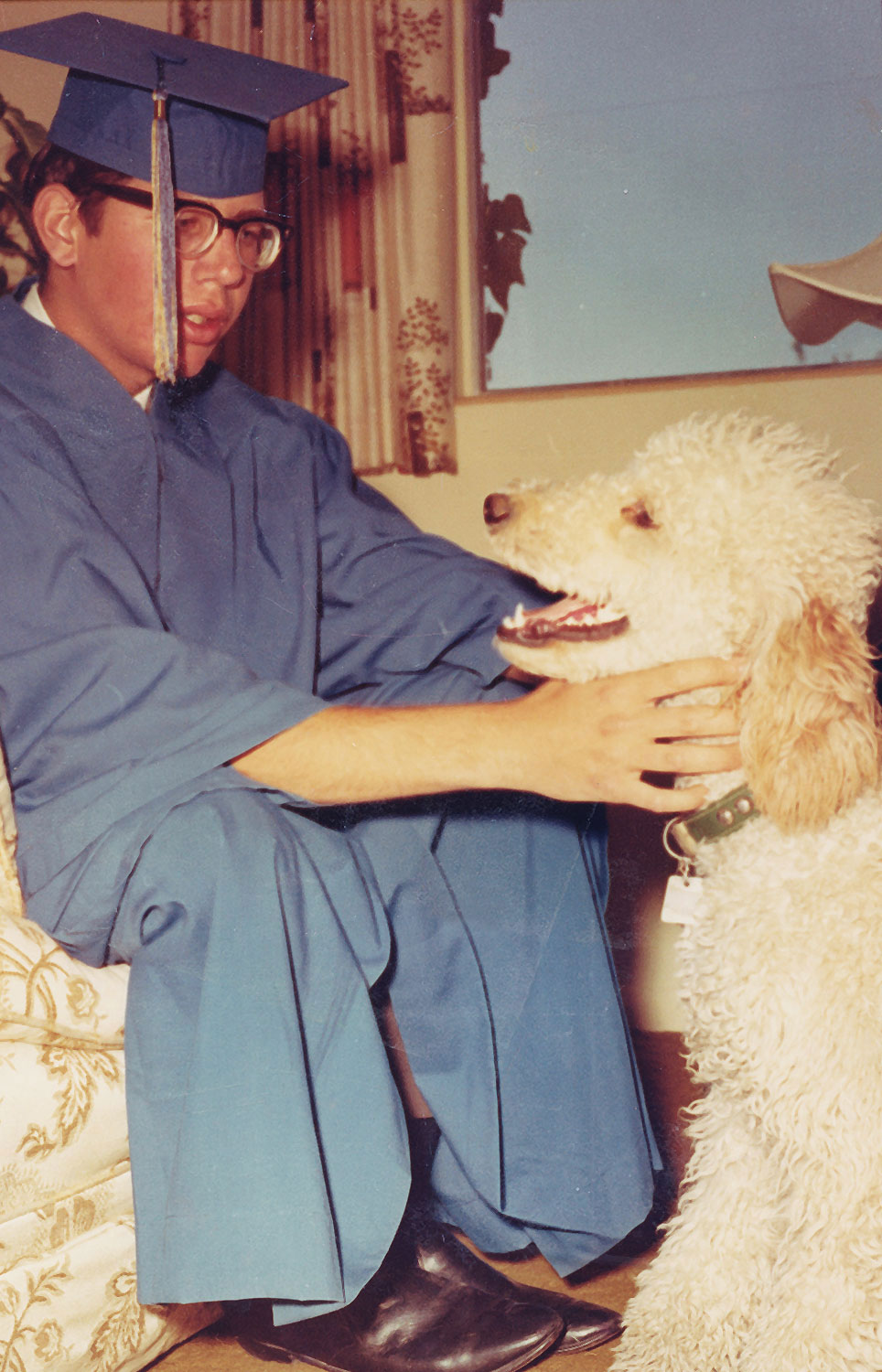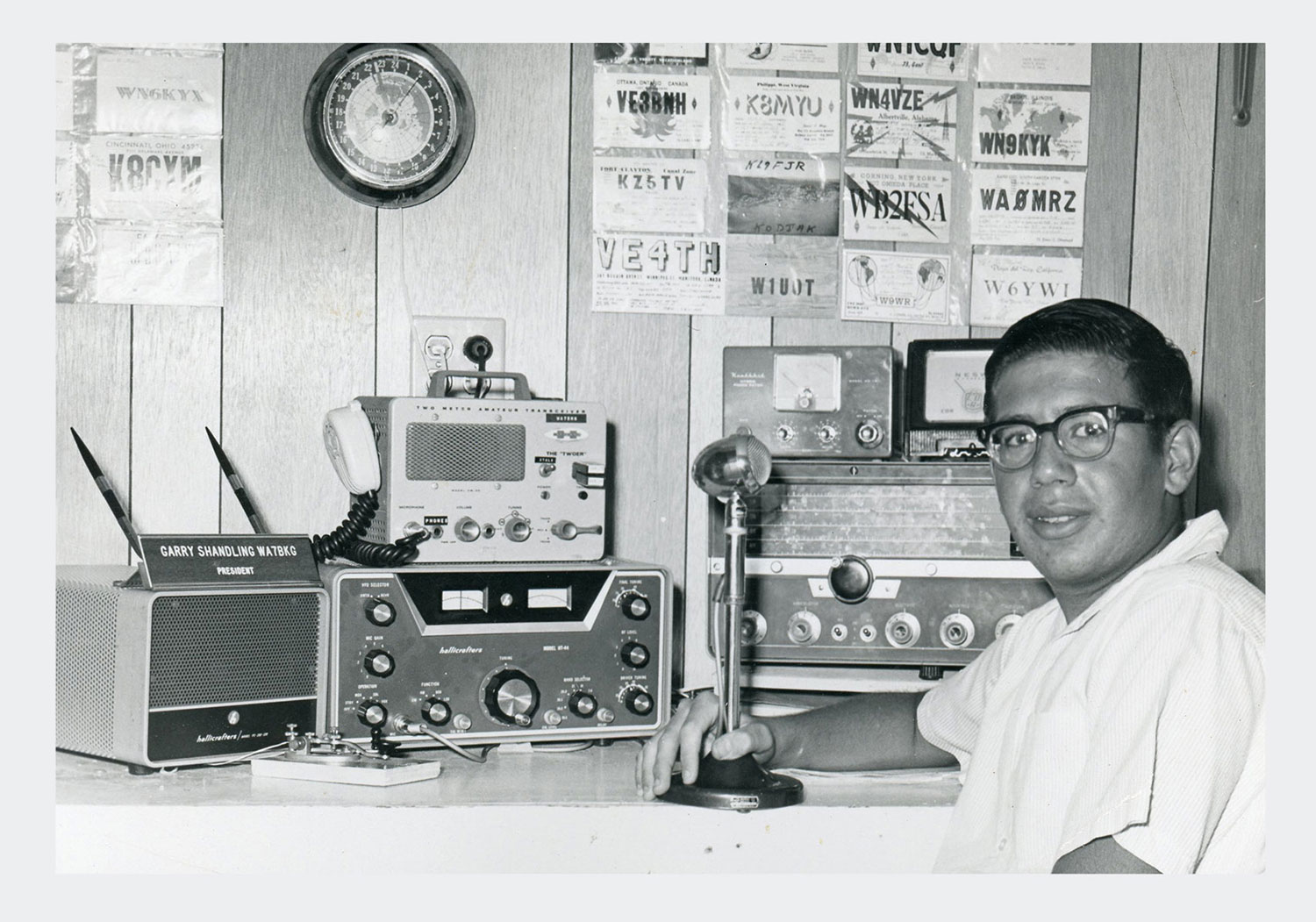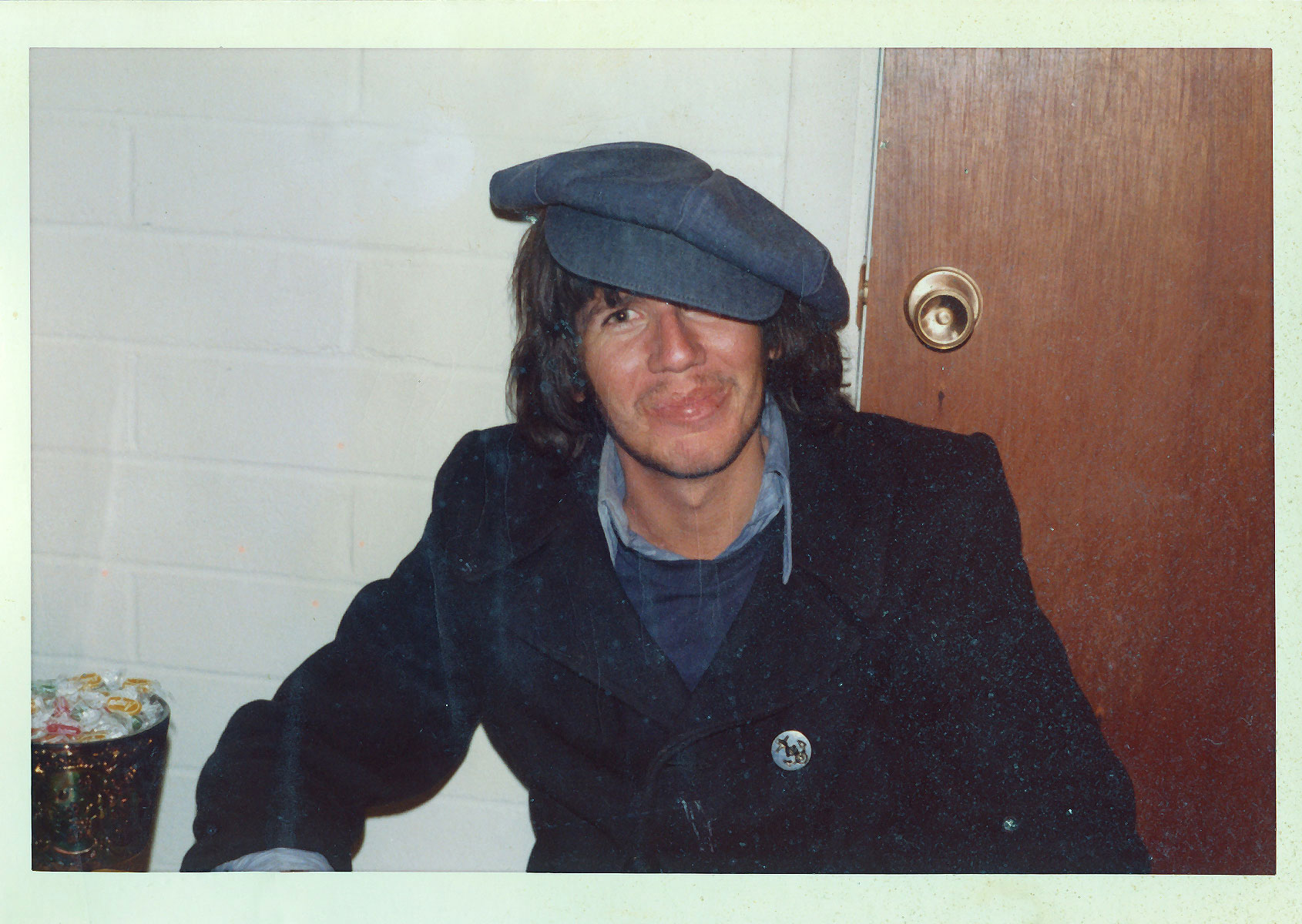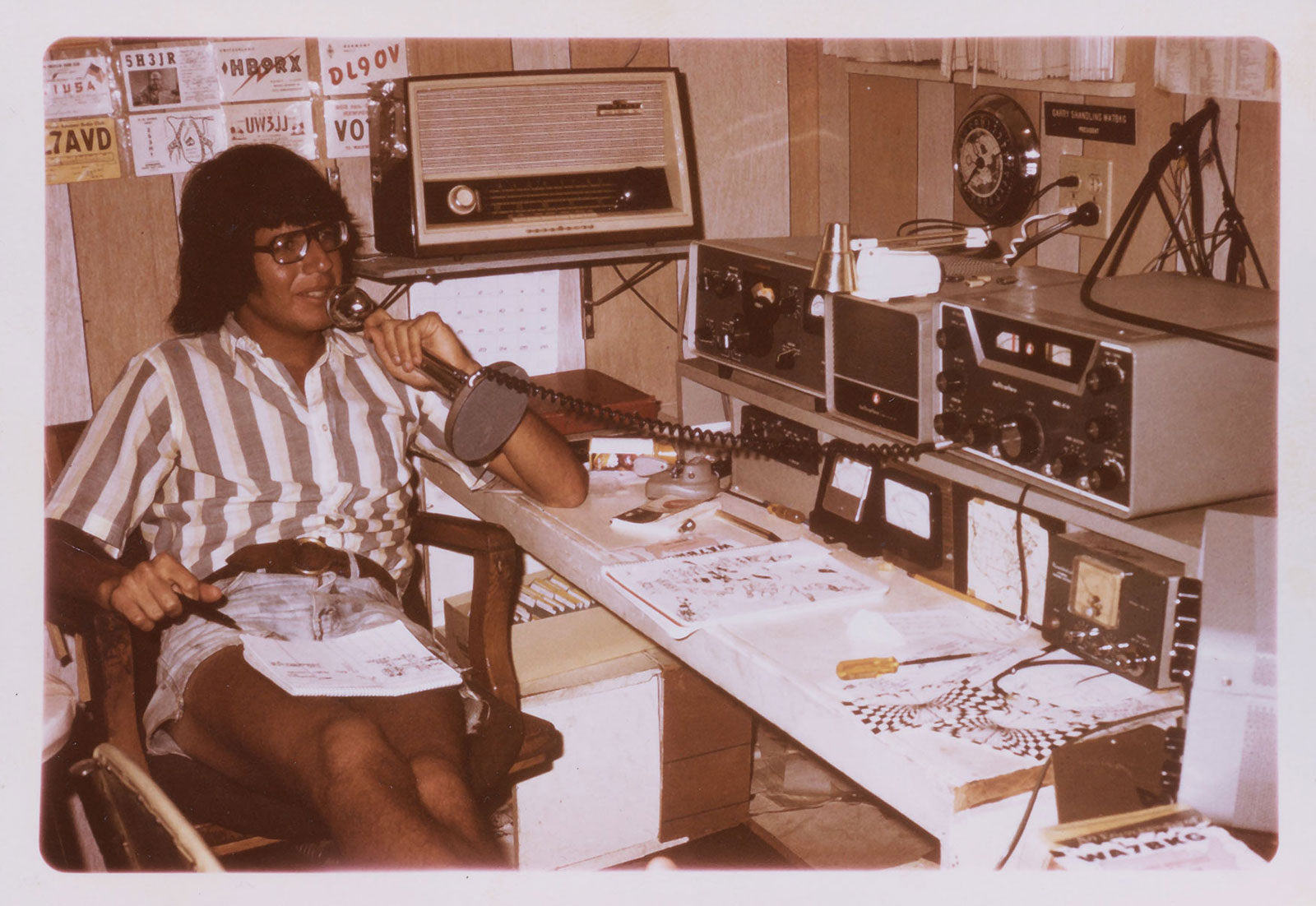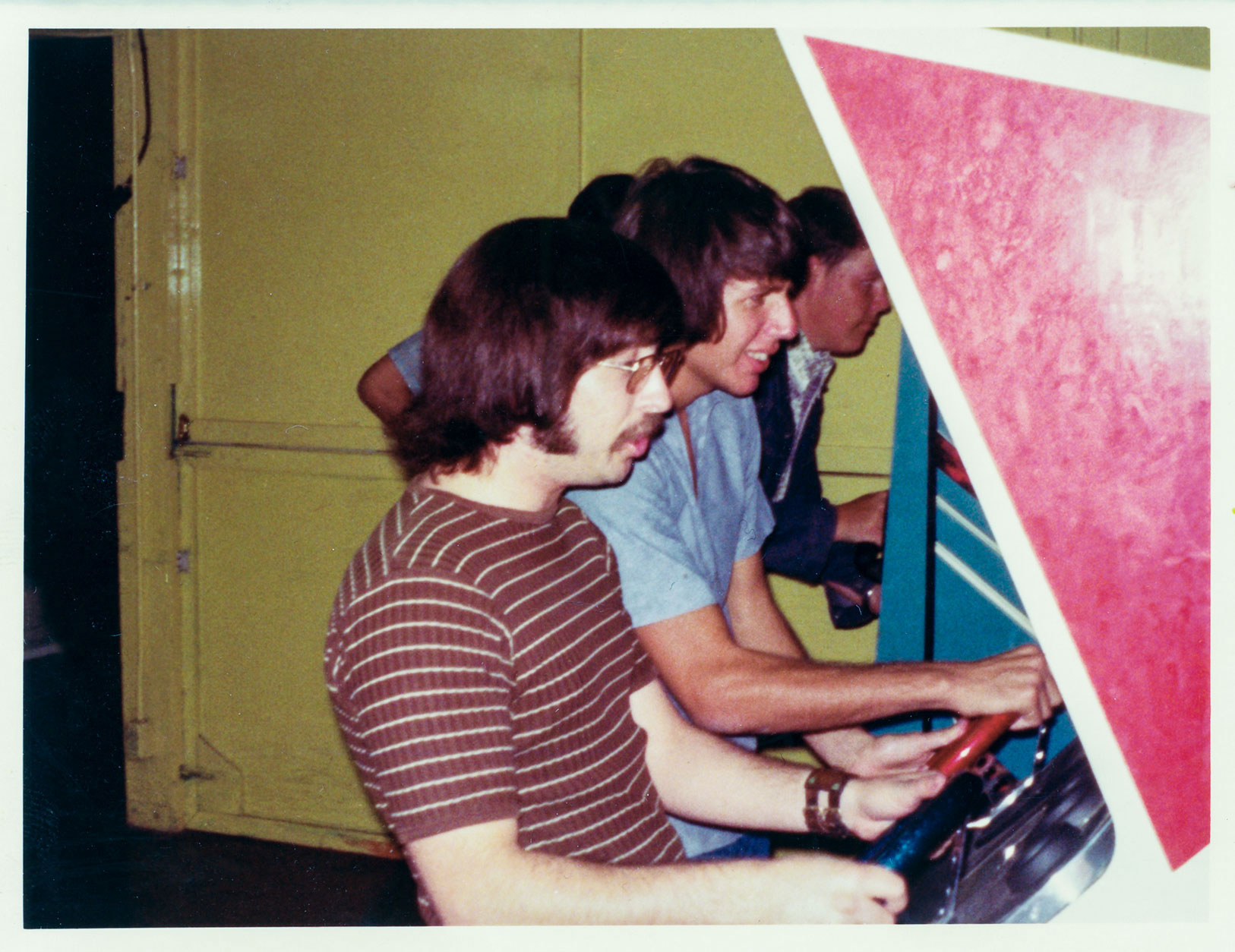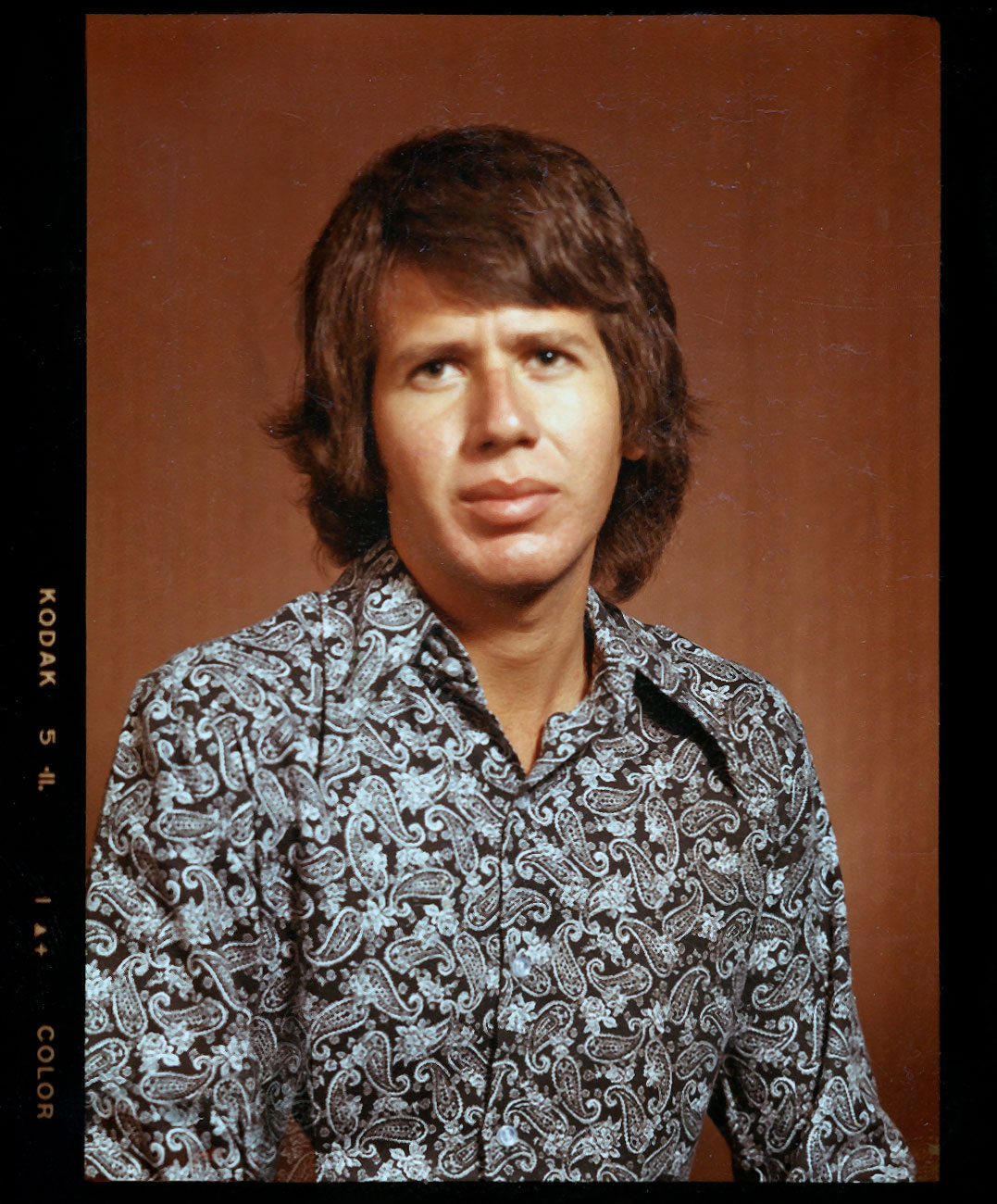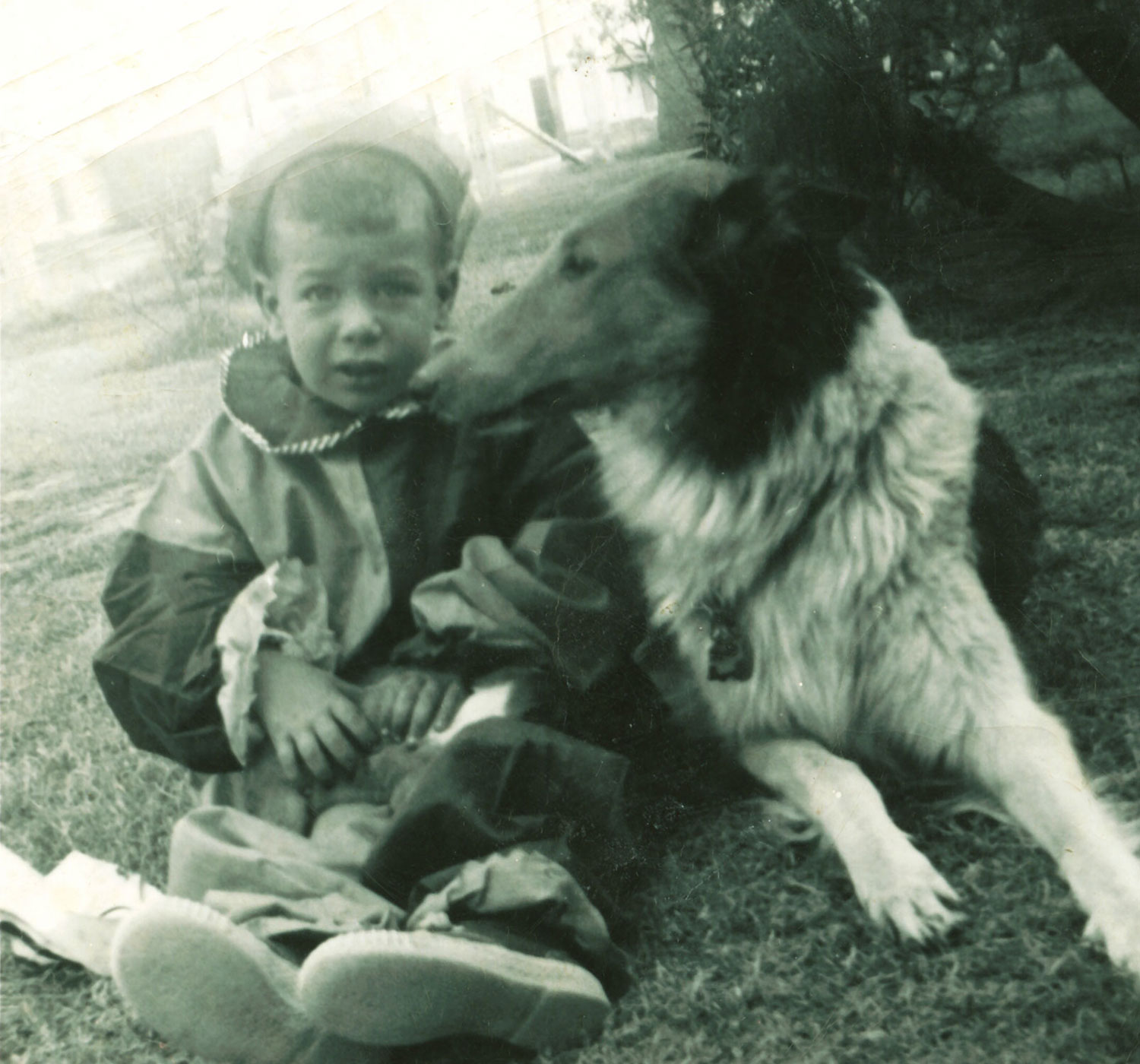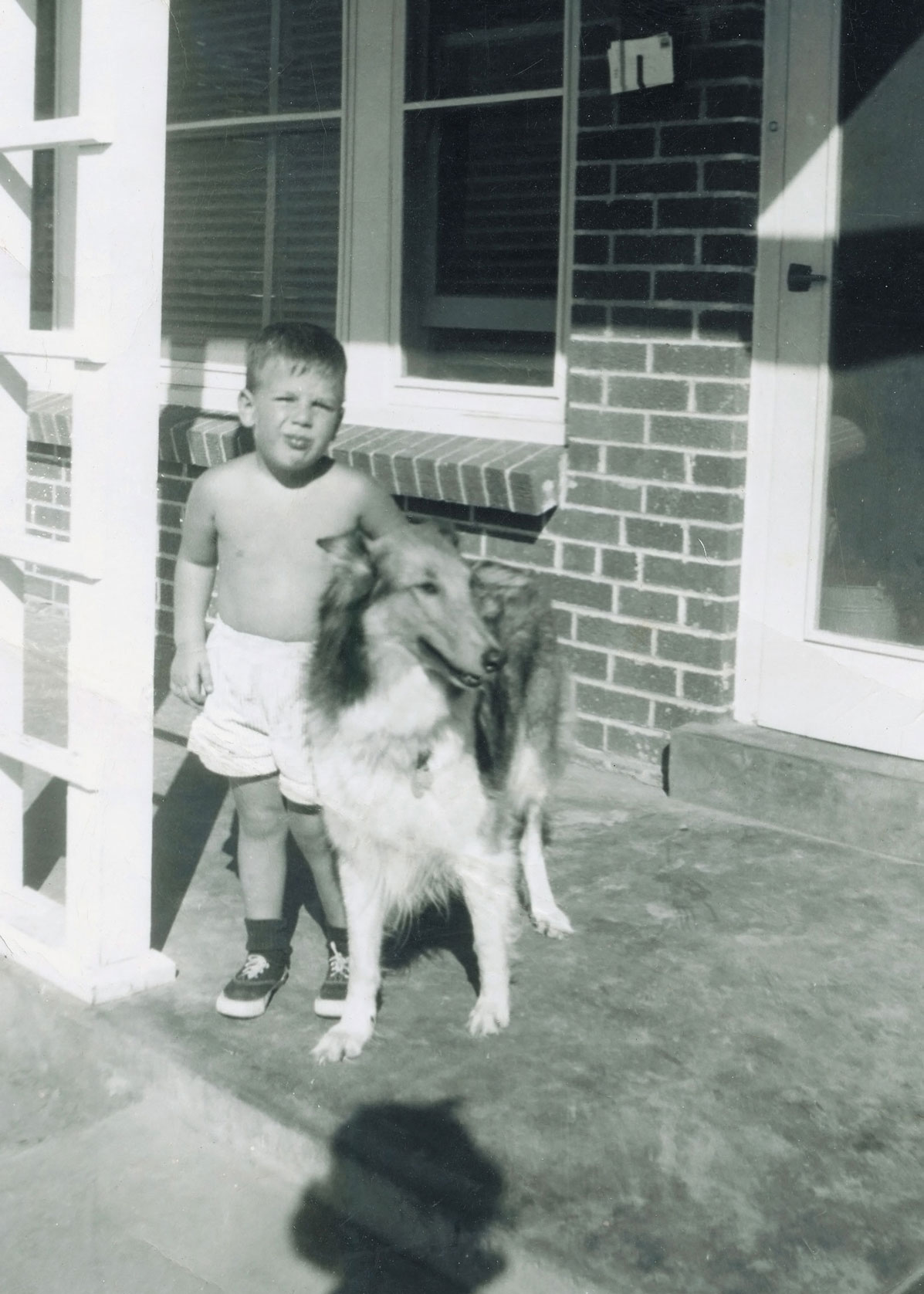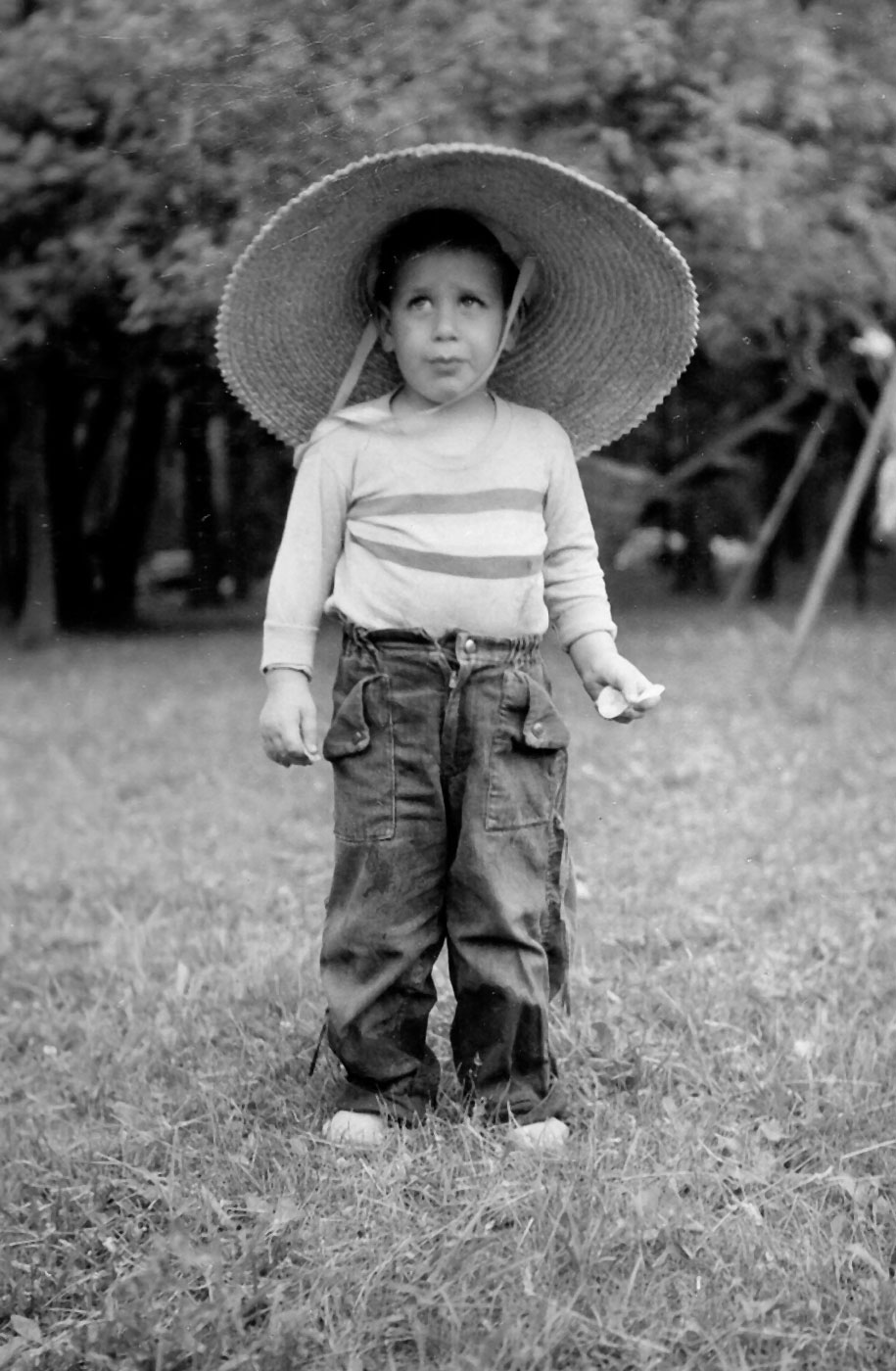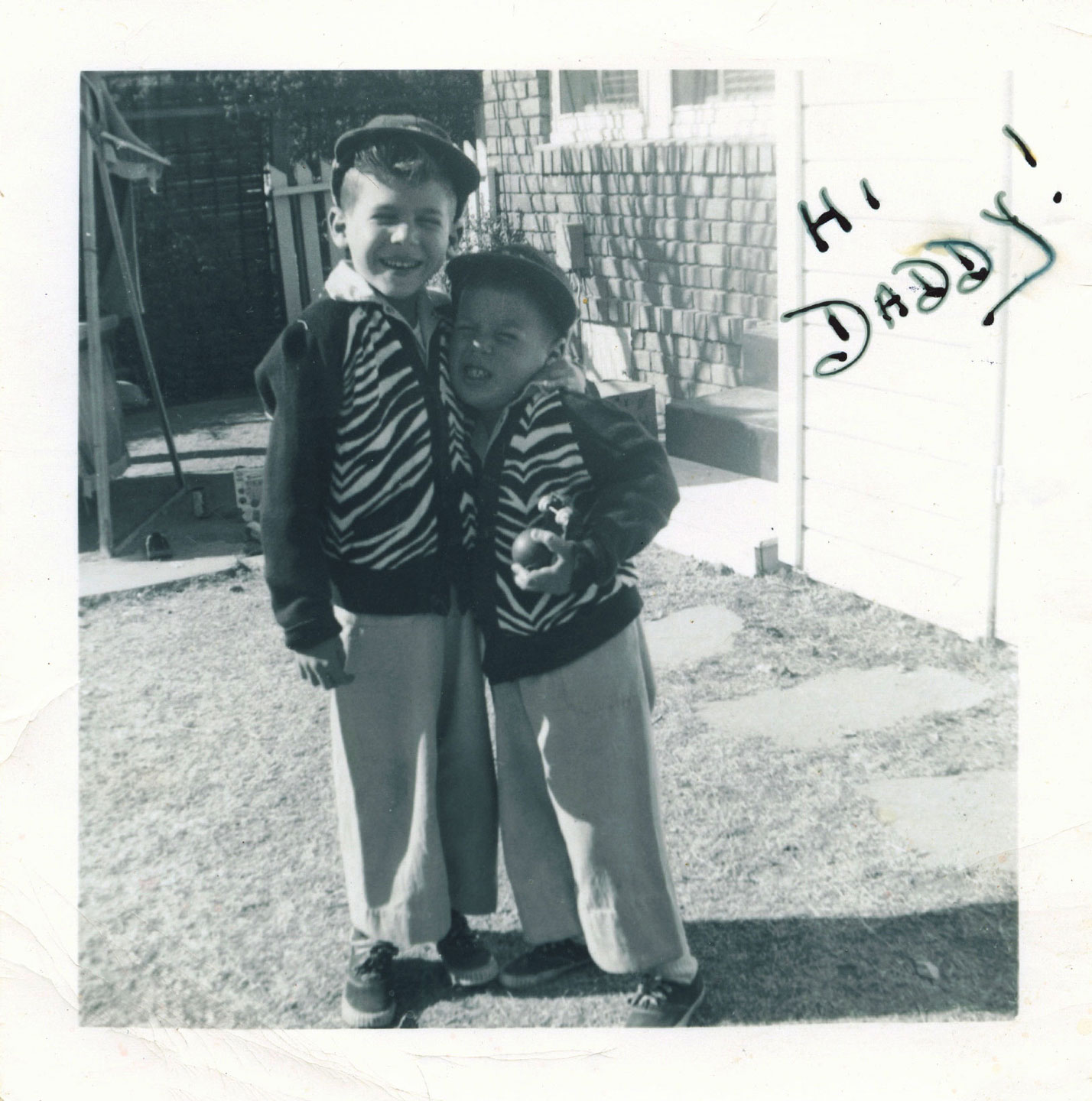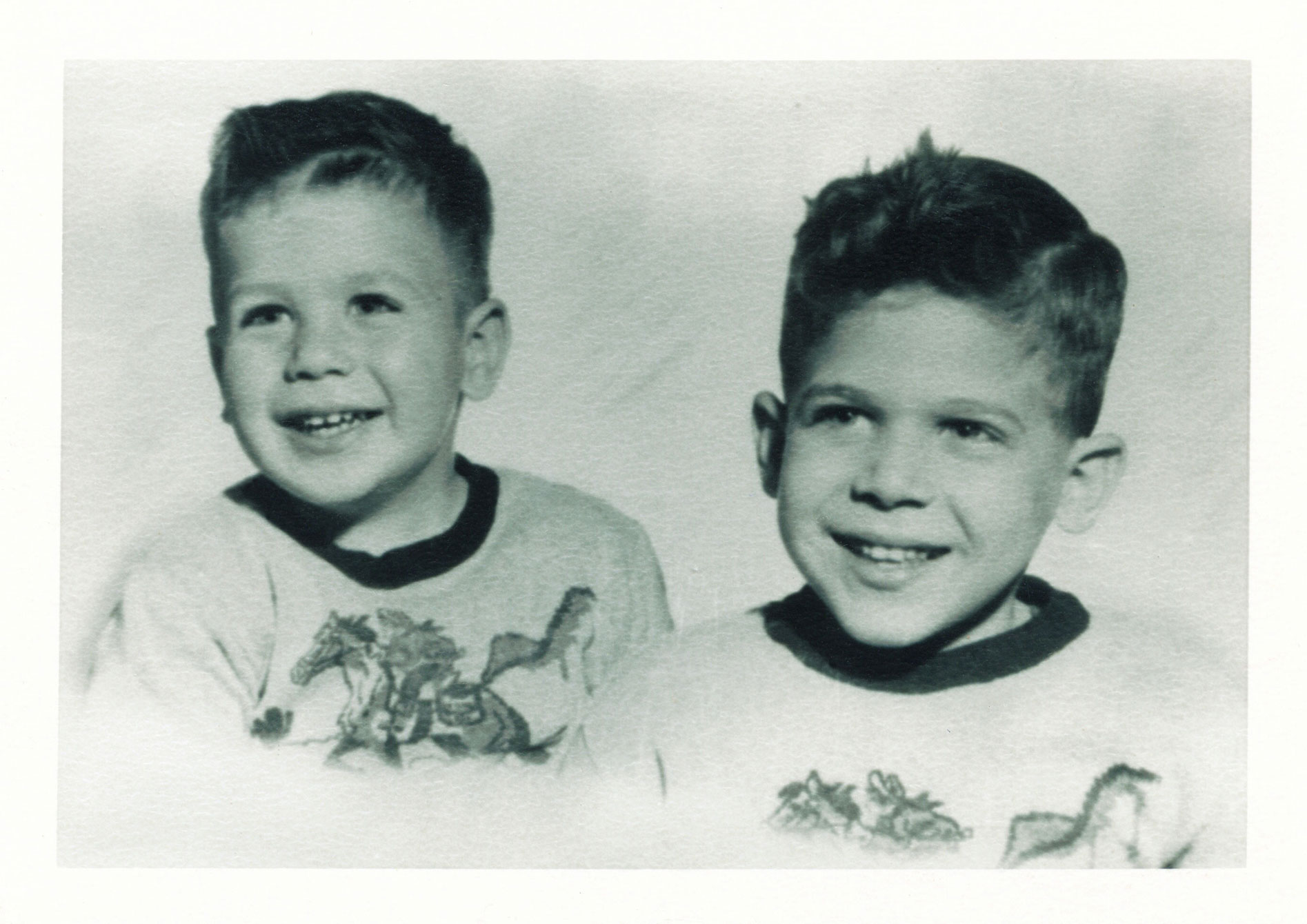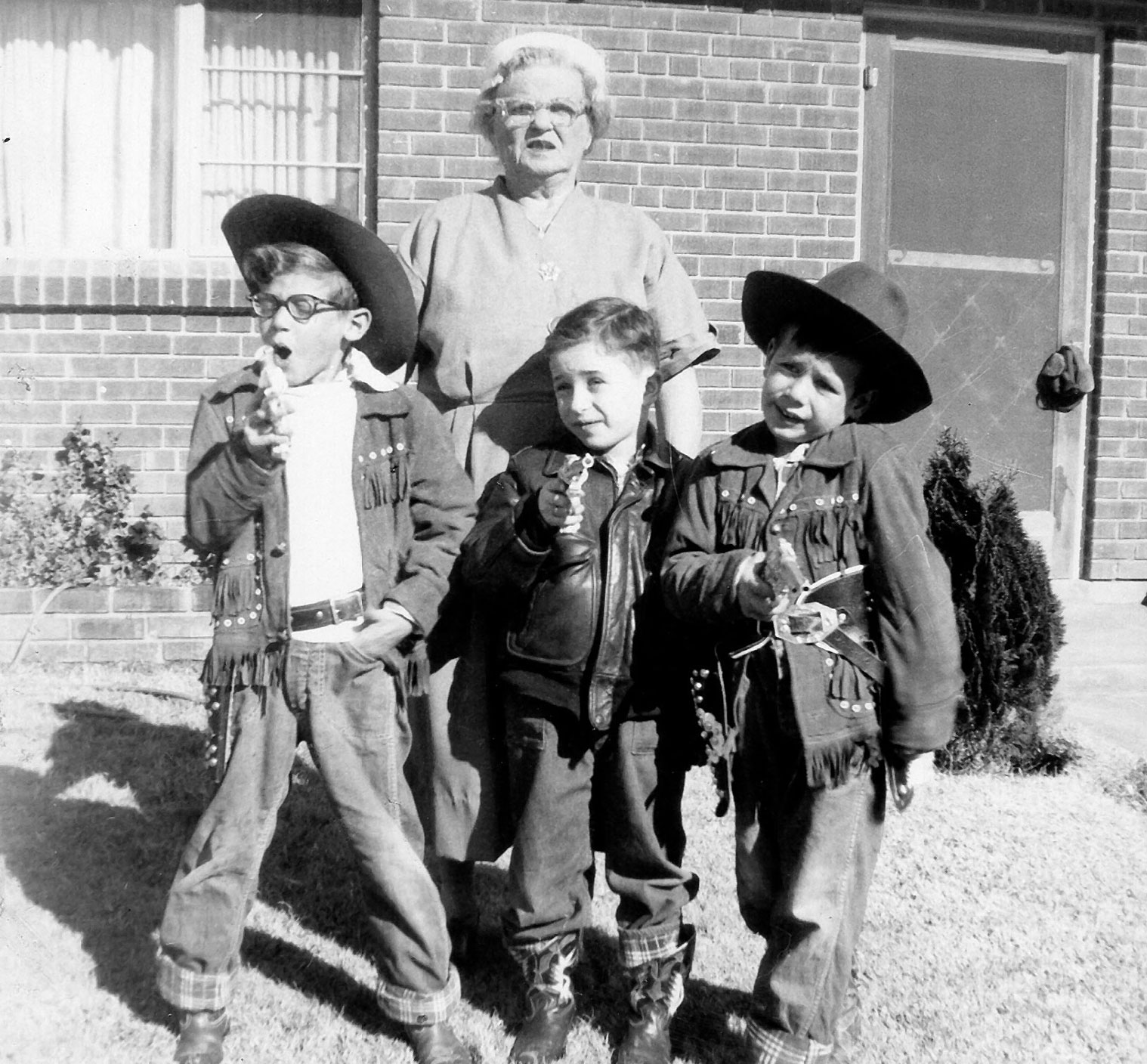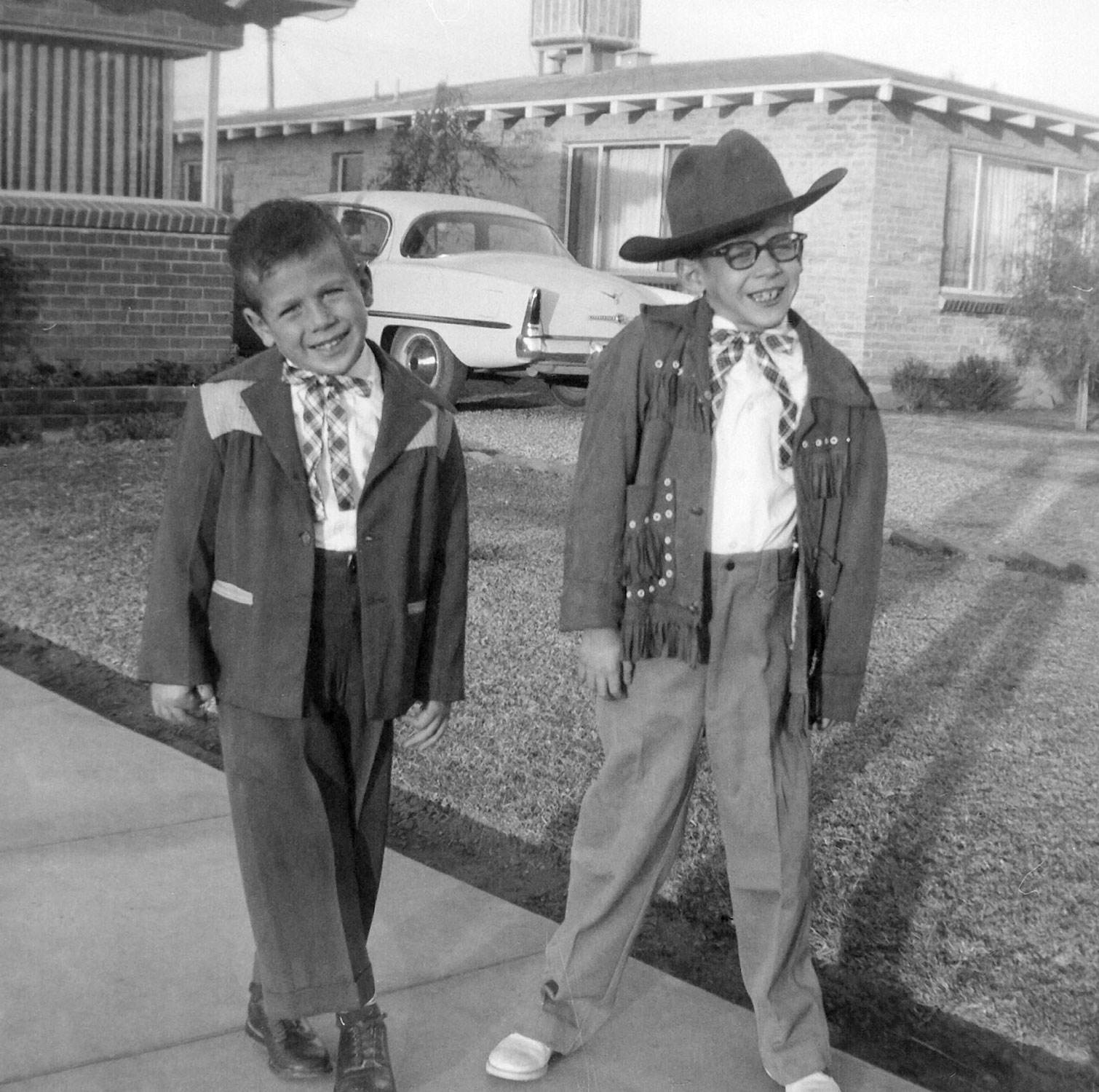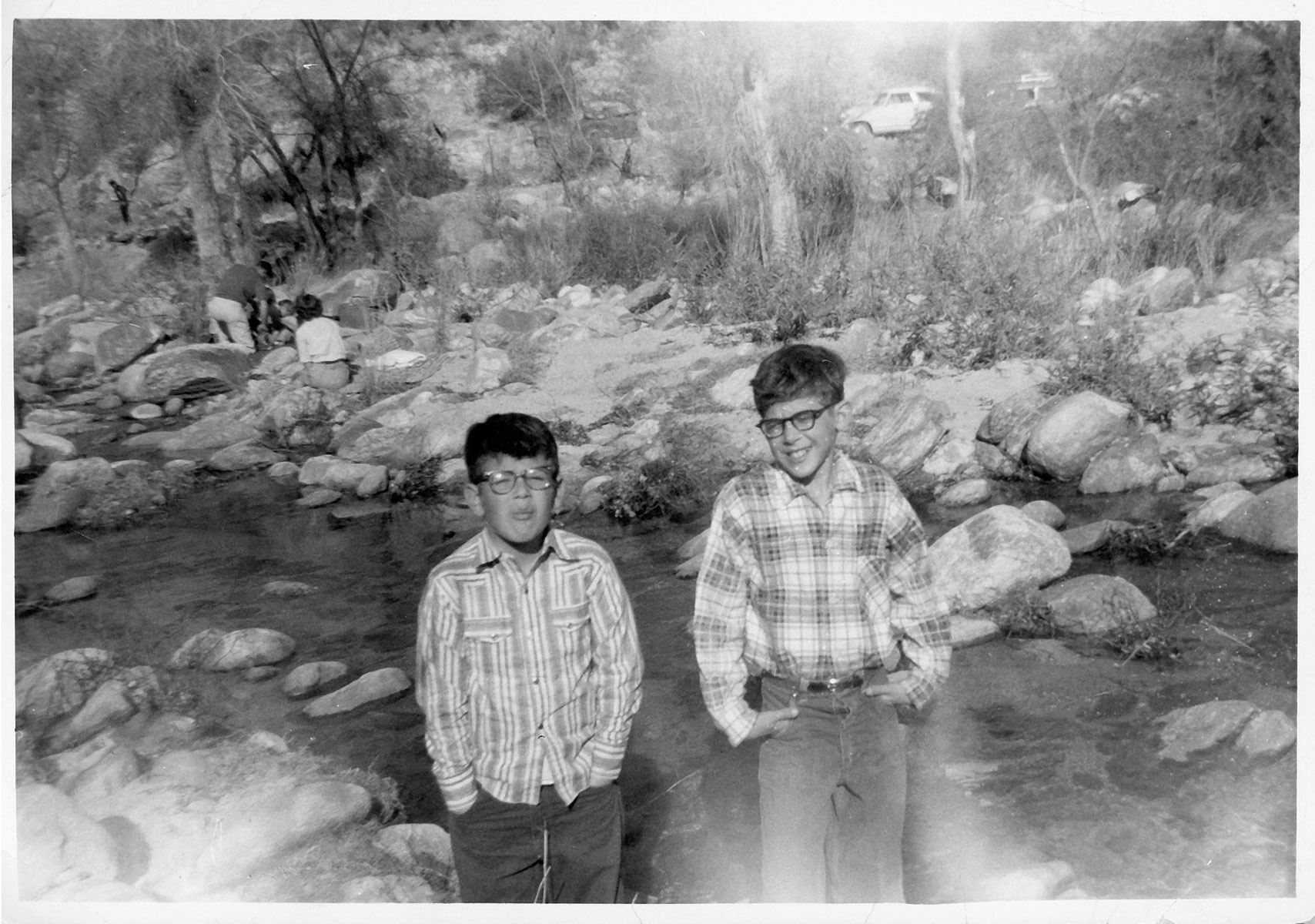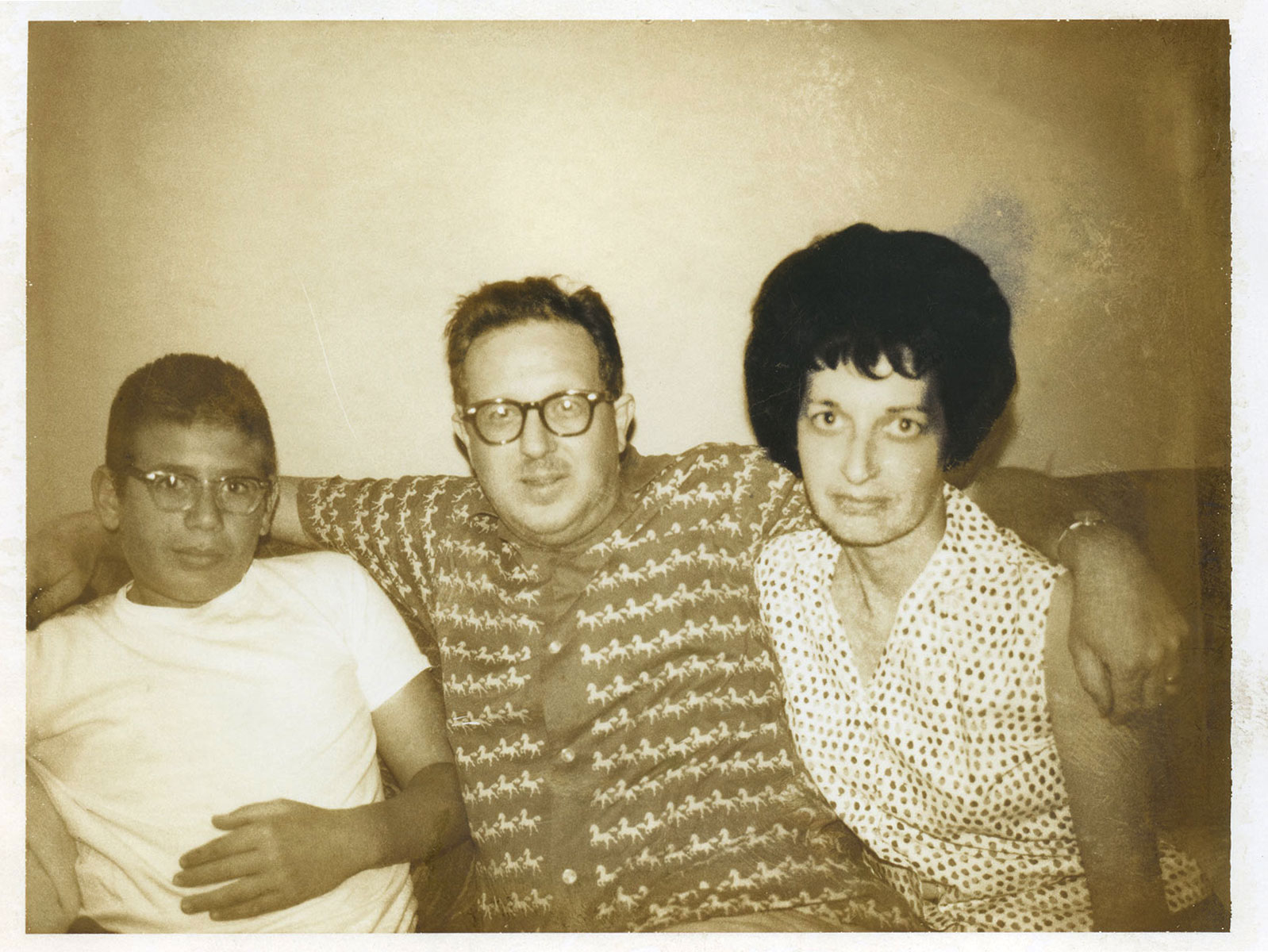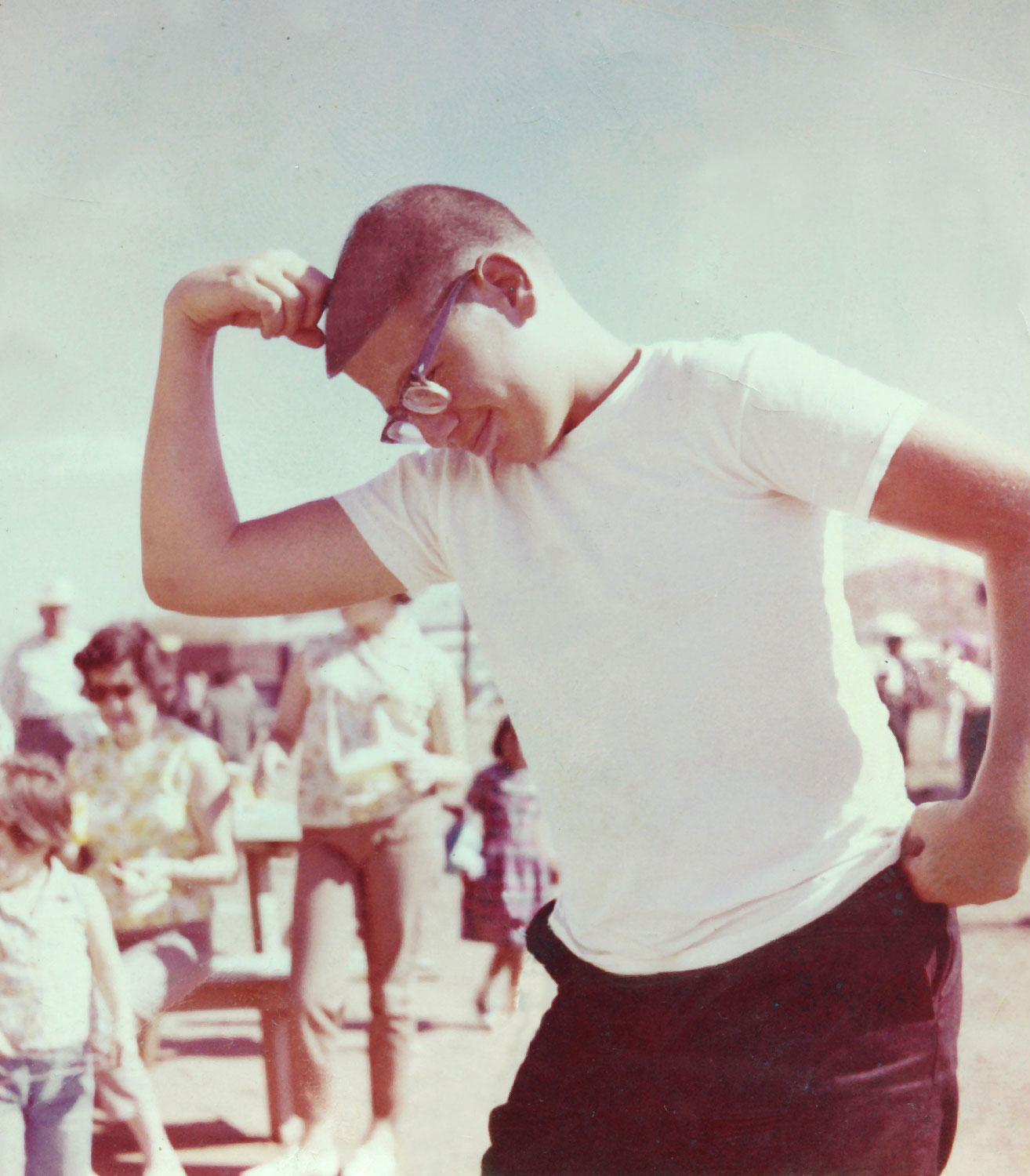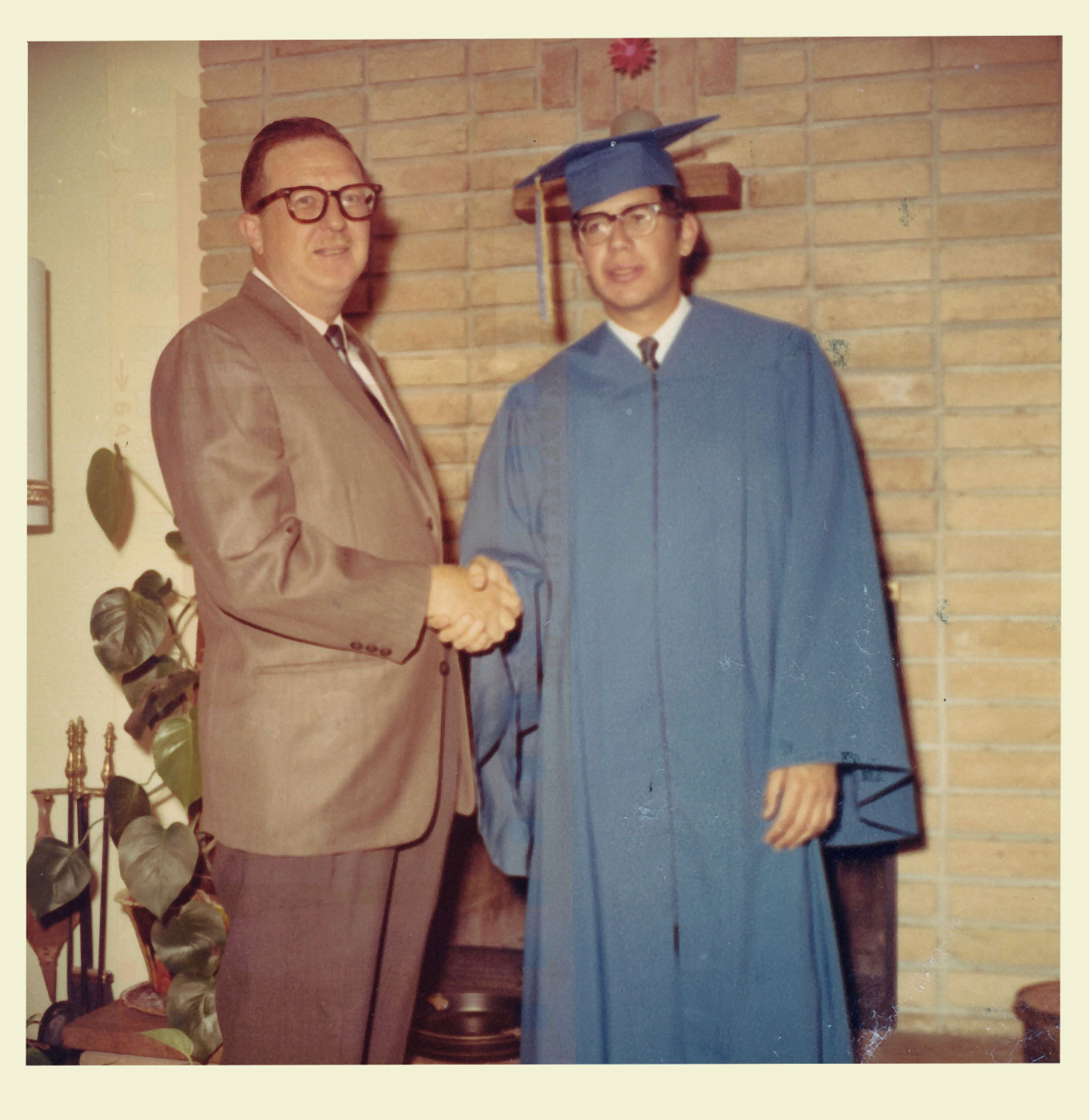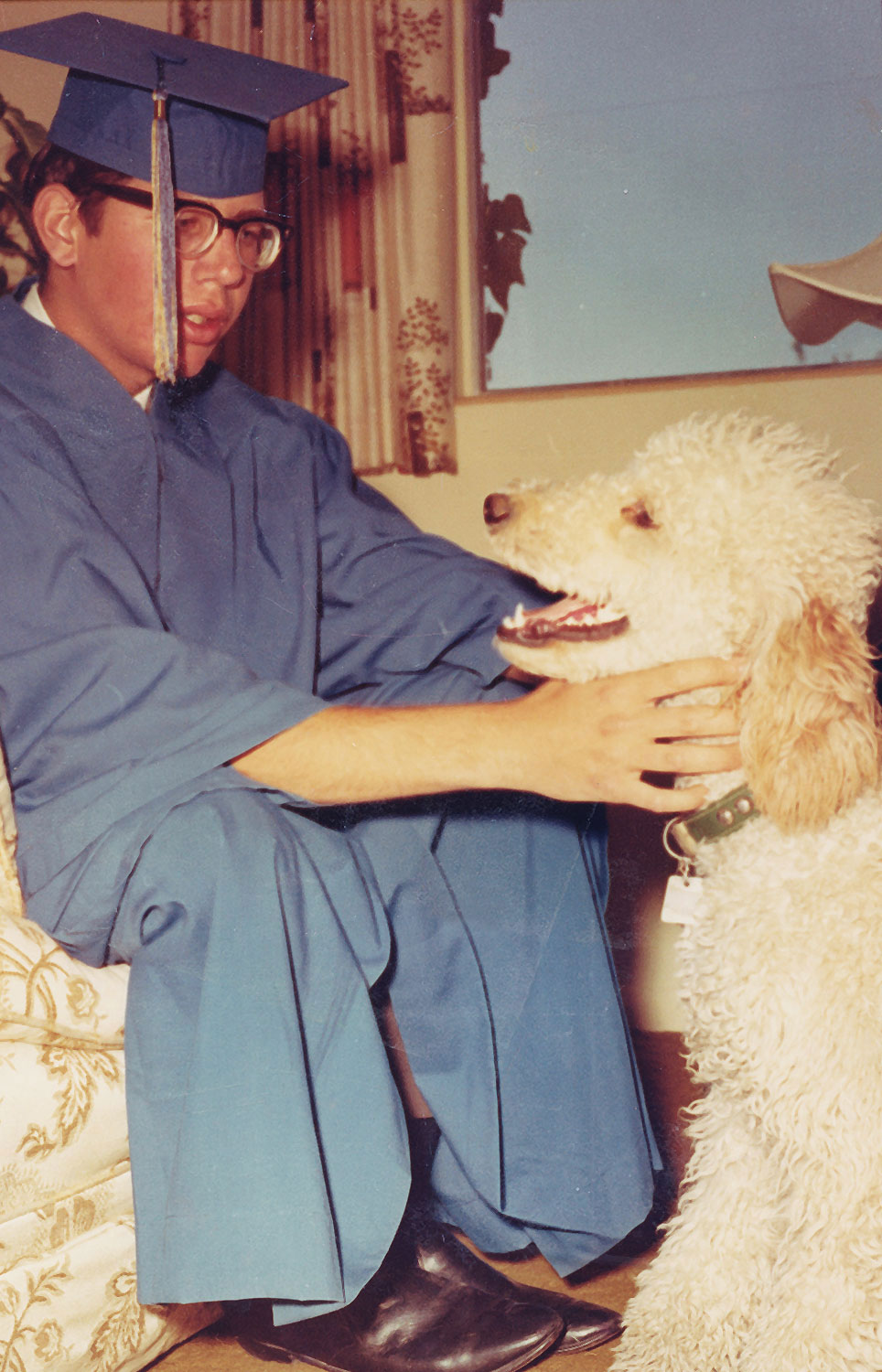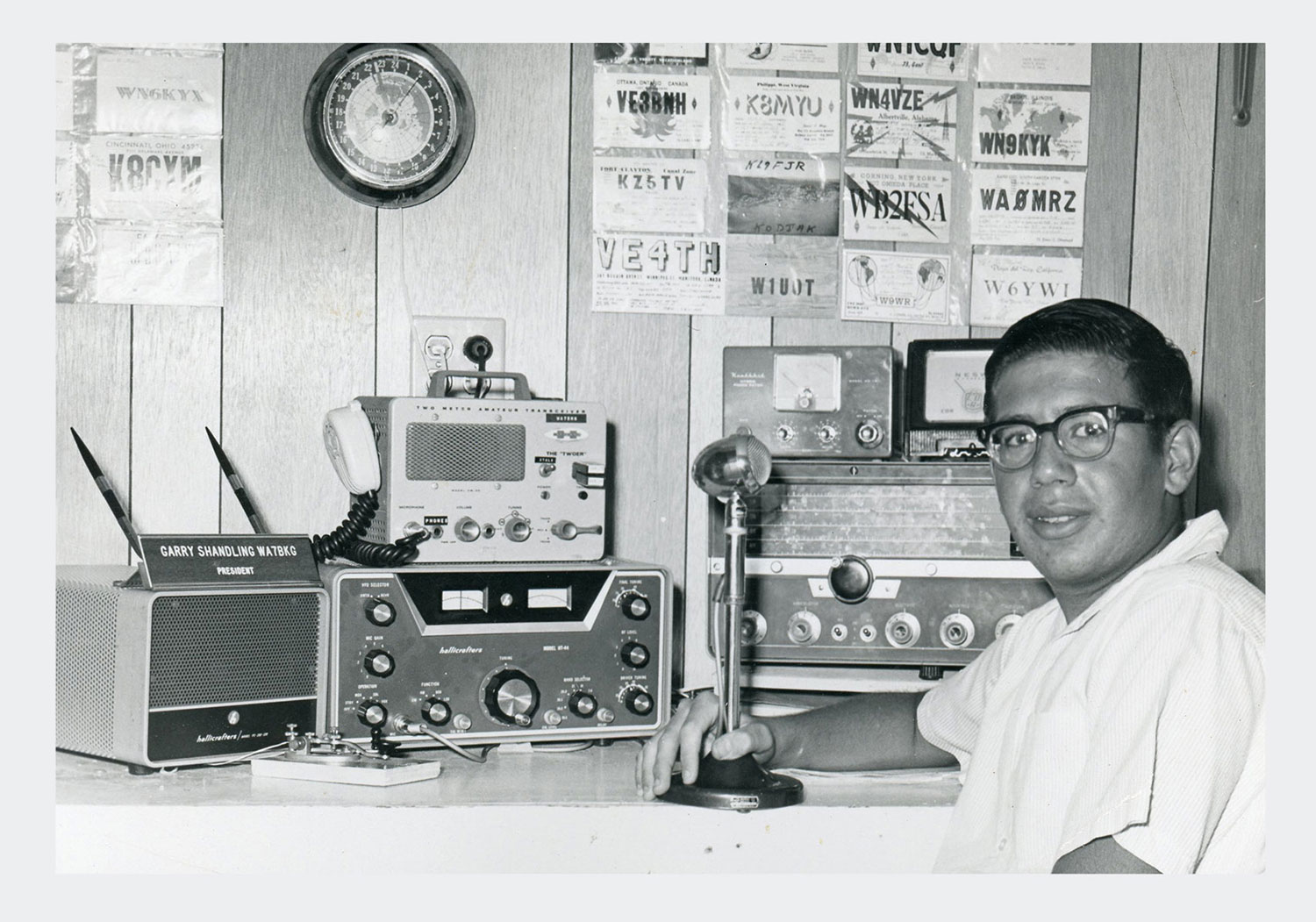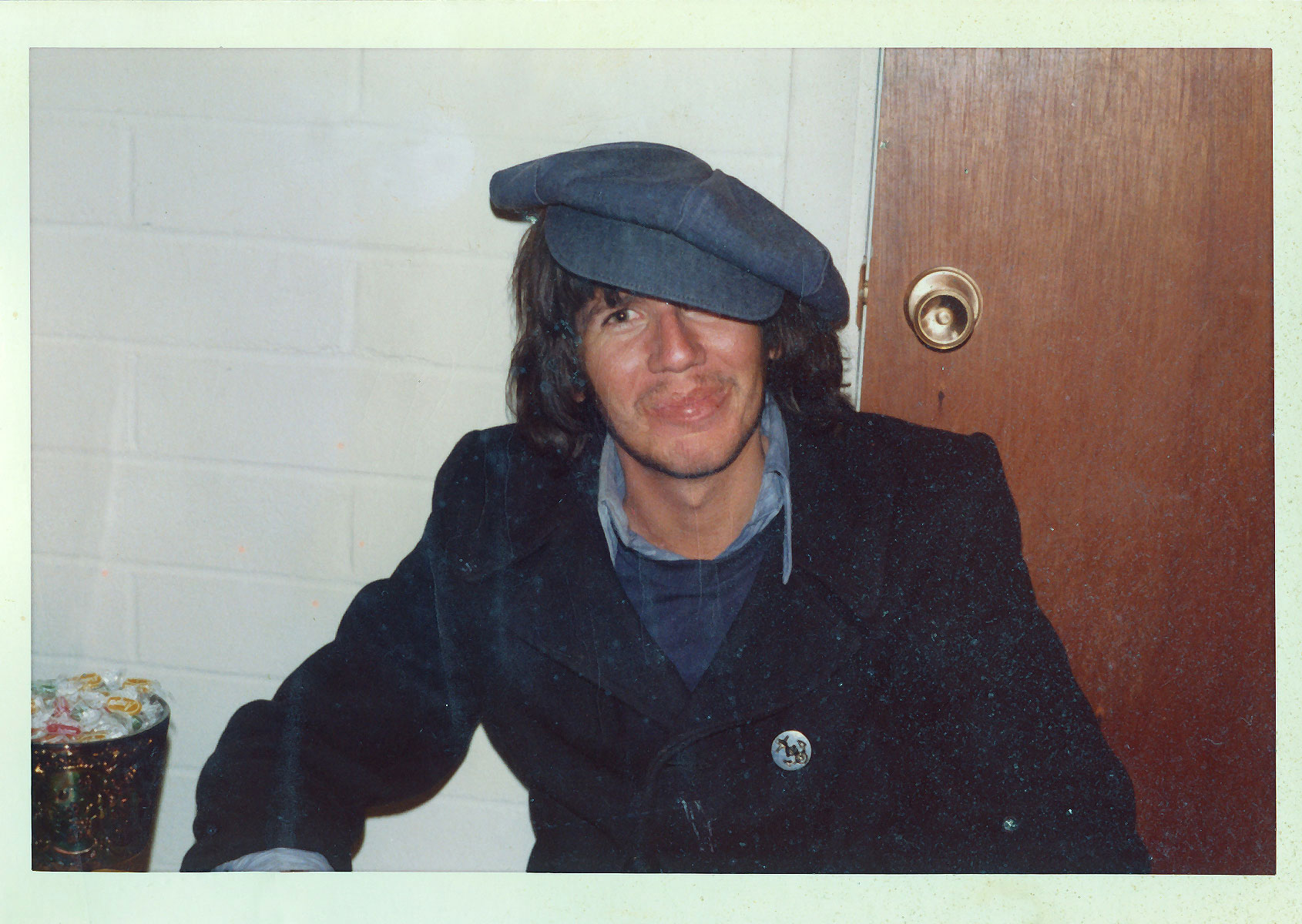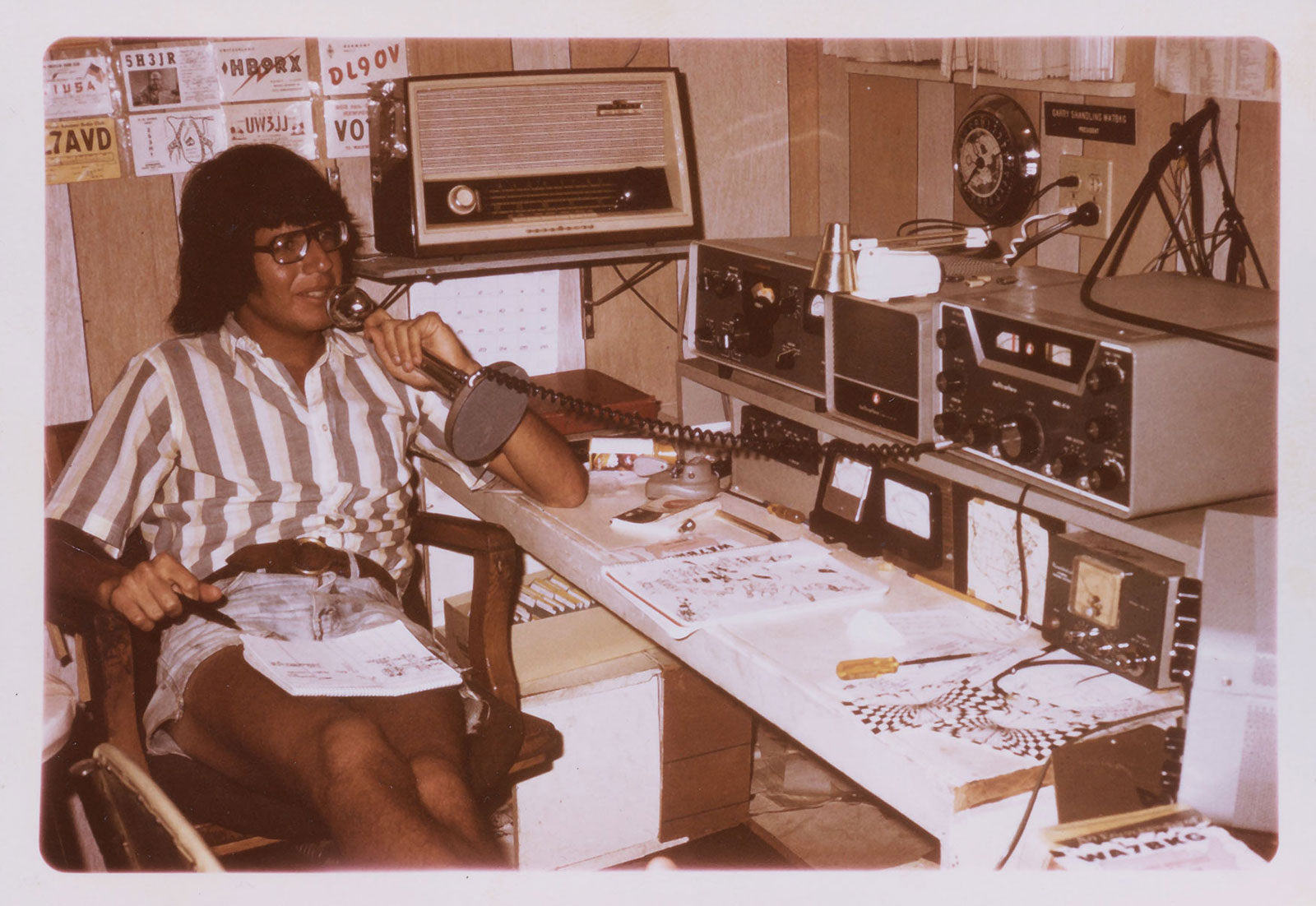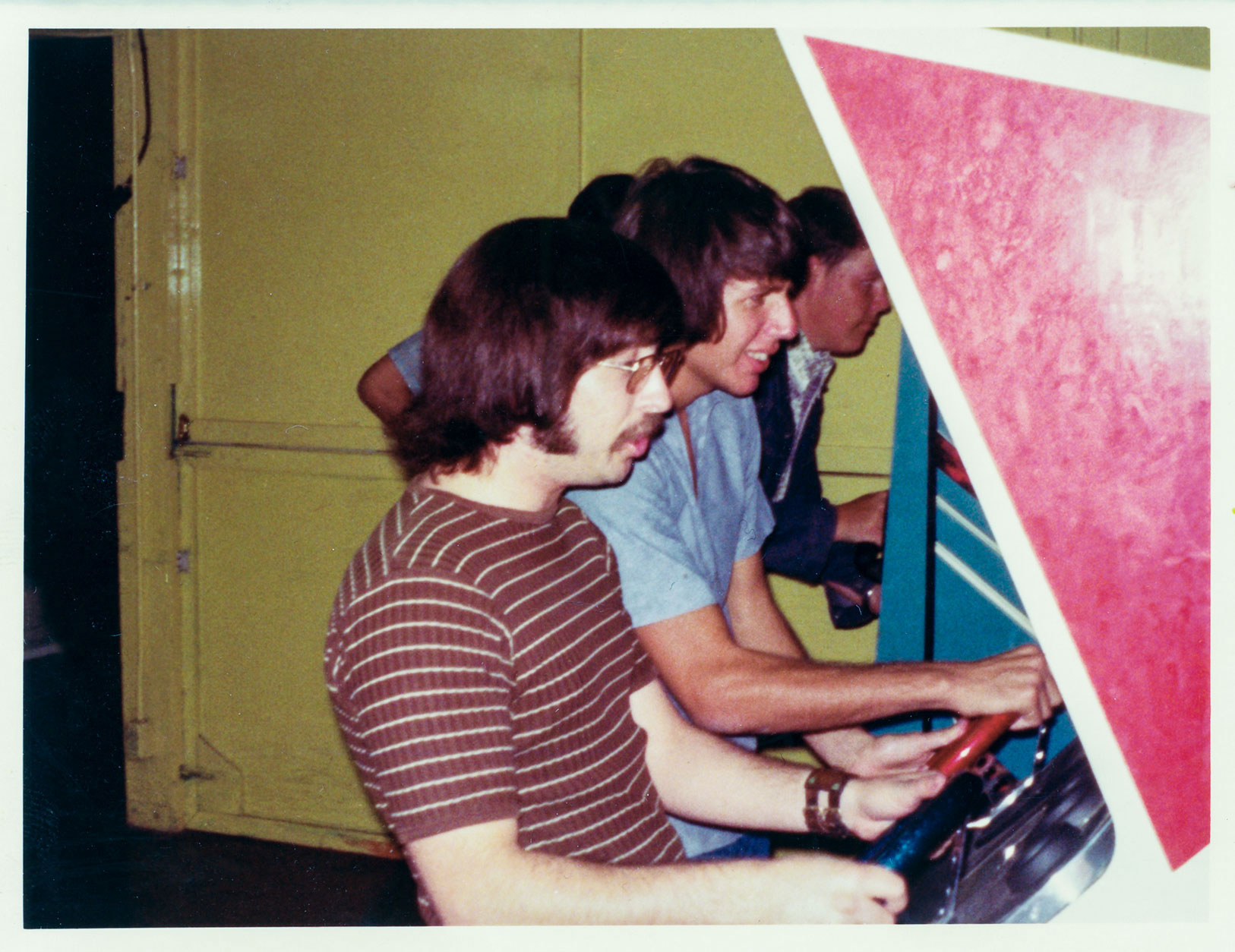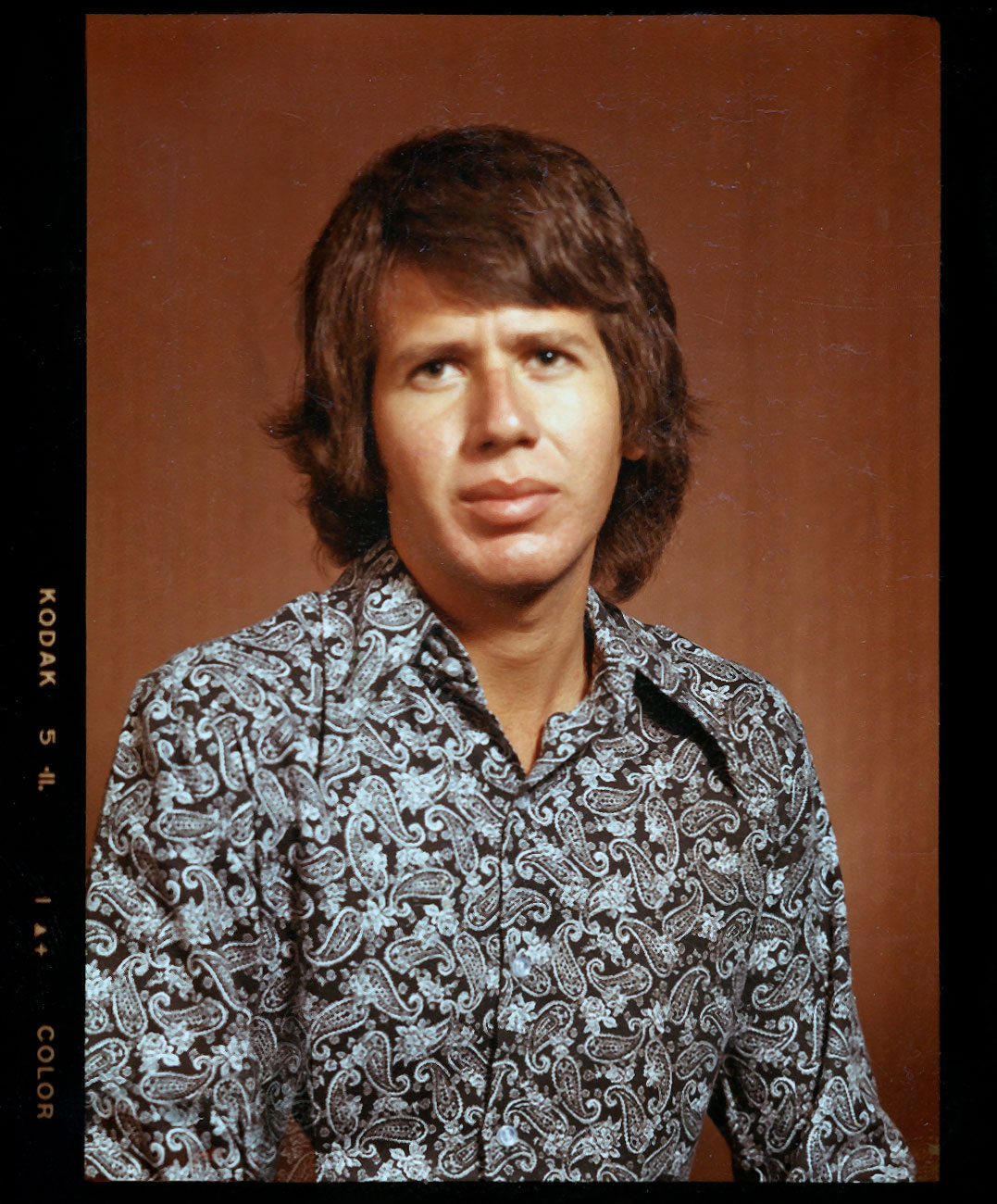 College
After graduating at Palo Verde High School, Garry attended the University of Arizona to study electrical engineering. He eventually switched his major to marketing, where he discovered a knack for writing. His innate sense of humor drove him to contact George Carlin in a Phoenix nightclub, who praised his comedic sensibilities and encouraged him to hone his craft.